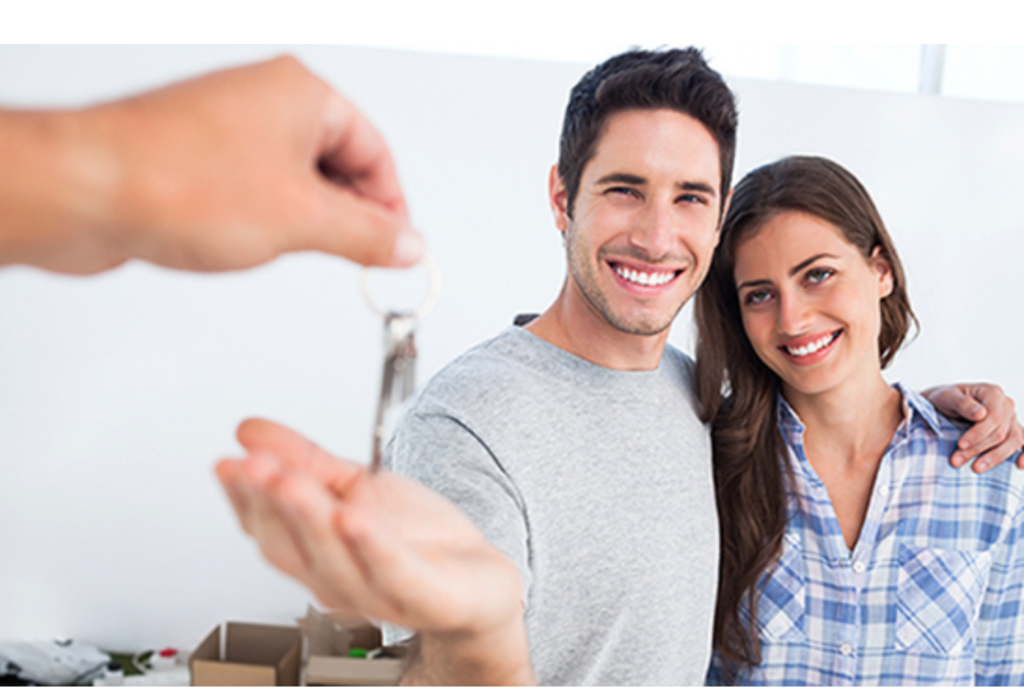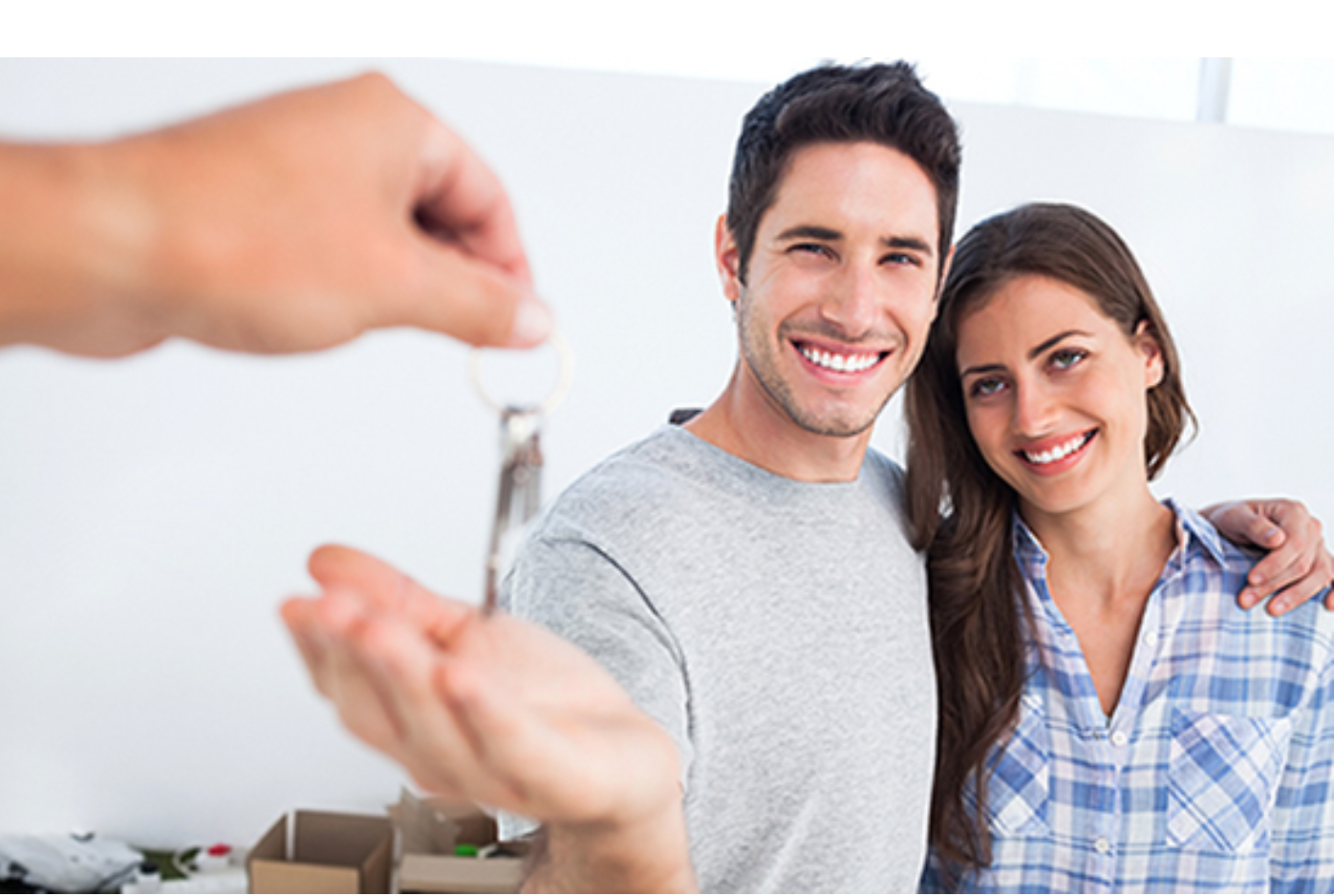 A checklist to help first home buyers with that all important property purchase.
Being a first homebuyer can be daunting. I know, I've been there!
How do you know you've found the right house?
How do you avoid being taken for a ride by ruthless real estate agents or dodgy developers?
Should you approach lenders yourself or use a broker?
To help you on your journey, I've compiled a list of 5 commandments every first homebuyers should adhere to when thinking about their first purchase and especially when they are about to sign on the line that is dotted. It sets out some of the most important steps to ensure a smooth road to home ownership.
And the good news is you don't have to walk that road alone. As finance brokers, we spend a lot of time on this road, and we know it quite well! We'd be happy to show you the way.
1. Know thy expenses
No one likes keeping track of their expenses – it's a chore right? But if you're not sure how much you spend, what you spend it on and whether there's any left over at the end of the month, how will you know if you can afford to pay back a mortgage?
Getting to grips with your incomings and outgoings – what you earn versus what you spend is super important if you want to avoid the stress that follows stretching your budget too thin. And when it comes time to get a loan you'll need to provide these numbers for loan applications. So it works in your favour to be on top of your expenses from the start.
While a best guess is one way to go, a better option is to track your expenses for a good chunk of time so you can see what money goes where. Not surprisingly, there are apps you can download that quickly and easily track your expenses on the go, on your phone. Dropped into your local café for a caffeine hit or a smashed avo on toast?
Just punch in the cost of your coffee or bite, click on an expense category and you're done. After a few months you can download the data you've entered into a spreadsheet and get a clear picture of how much you're spending in each category. If you discover there's not much left over to put towards home loan repayments, you can analyse which expenses you can feasibly cut down.
2. Get thyself a loan pre-approval
Going house hunting without a loan pre-approval is a bit like going shopping without knowing the limit on your credit card – there's always a chance your next purchase will be declined. Until you get a loan pre-approval, you're only guessing at how much money a bank might agree to lend you. And this means your application could get knocked back just when your dream home is dangling like a carrot right in front of your nose.
While a pre-approval isn't a guarantee of finance, it's an indication that a lender considers you eligible for a home loan up to a certain limit. Real estate agents will take you more seriously because you have become what they call a "qualified buyer", and a pre-approval gives confidence to vendors seeking a quick sale.
You can go directly to a bank or lender and apply for pre-approval, or your broker can do the hard yards for you, looking for the best possible home loan product in the process.
3. Know all thy costs associated with purchasing property
The repayments on your loan are likely to be the single biggest cost of becoming a home owner but there's a stack of other expenses you should be aware of and budget for. The heavy hitters include lenders mortgage insurance (LMI), an insurance policy designed to protect the lender from financial loss if the borrower can't afford to meet their home loan repayments. There are a few ways to avoid LMI which I detail in this post here.
Stamp duty can be another big outlay, and while there are schemes available to reduce or eliminate this expense, they're contingent on you meeting strict criteria, so read the fine print.
Additional upfront expenses include building inspection reports, strata reports, solicitor or conveyancing costs and bank fees.
4. Know thy first home buyer grants that can help you purchase your property and save you money!
You've probably seen the headlines announcing government assistance to get first home buyers onto the property ladder. Depending on your state or territory, there are grant offers of between $7,500 and $20,000 for first-time buyers who meet certain criteria around a property's type, value and purpose.
There are some lenders who will count the grant towards your deposit, which is handy if your savings aren't quite where you'd like them to be.
But beware: I have seen first home buyer government grants add fuel to already heated property markets (GFC 2008), so while they may seem like a free lunch, so be wary of vendors who have notched up their asking price in response to grant announcements.
5. Know thy neighbourhood
There's a reason why "location, location, location" has been the catch-cry of property advisors forever and a day. People flock to popular neighbourhoods like seagulls to hot chips. And the more seagulls, the more hotly contested the hot chips!
So this is the part where I tell you to "research, research, research". And that means both on your laptop in the comfort of your lounge, and out pounding the streets. The internet can dish up endless data on property prices, vacancy rates, demographics, population growth, new infrastructure and new developments, all of which will help you build a picture of your chosen suburb. The idea is to get a feel for the type of properties on offer, how much they typically sell for, who the competition is and whether the area is in the middle, or on the verge of, significant change.
You'll also want to go to open homes, following campaigns from start to finish. You want to know the initial price guide, the level of interest, the number of days on market and the eventual sale price. This will give you a good indication of the type of home you can afford.
It's a good idea to drive or walk through the surrounding streets at different time of the day and week to see traffic flow first hand. If you'll be using public transport test out the commute time.
You can also visit shops, cafes and parks and chat to the locals to get an insider's view of the area. The better you know a suburb, the more confident you can be in your decision to buy there.
Another way is to get in touch with us at Soren Financial and we can provide you with property and suburb reports to assist you in making an informed decision. Happy Shopping!