Sharing is caring and we love to share! If you are an existing client or you know anyone who could benefit from our knowledge and service, then refer them here. If they proceed with a loan we will give you $500 via
Prezzee
to use across thousands of brands.
Raise money for your favourite charity or organisation
If you have a charity or organisation that you would like to raise money for, we can help. We can help you raise money by donating $500 to your cause for each loan that is referred to us from your audience.
E.g. If you are part of a school P&C, Soren Financial will donate $500 for each parent who engages us for a loan that settles. This allows the school to raise money quickly and allows the parents to donate a significant amount without costing them anything, as Soren Financial donates these funds from our commissions paid to us by the banks.
A win-win for everyone involved!
So what are you waiting for? Reach out and let's see how we can help your organisation today!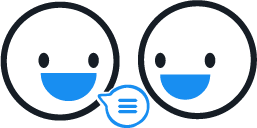 Fill out the form and let us know who you would like us to get in touch with (please let your friend know that we will be reaching out).
Get your friend the right loan
We will work with your friend to get him into the best loan product.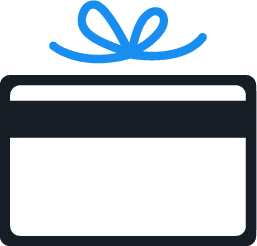 Once the loan has settled, we will email you over a Prezzee voucher for $500 for you to use across over 200 retailers.
Refer a Friend and be Rewarded!
We just need some information from you – fill the form with the required data:
Refer a Friend
Referral Form