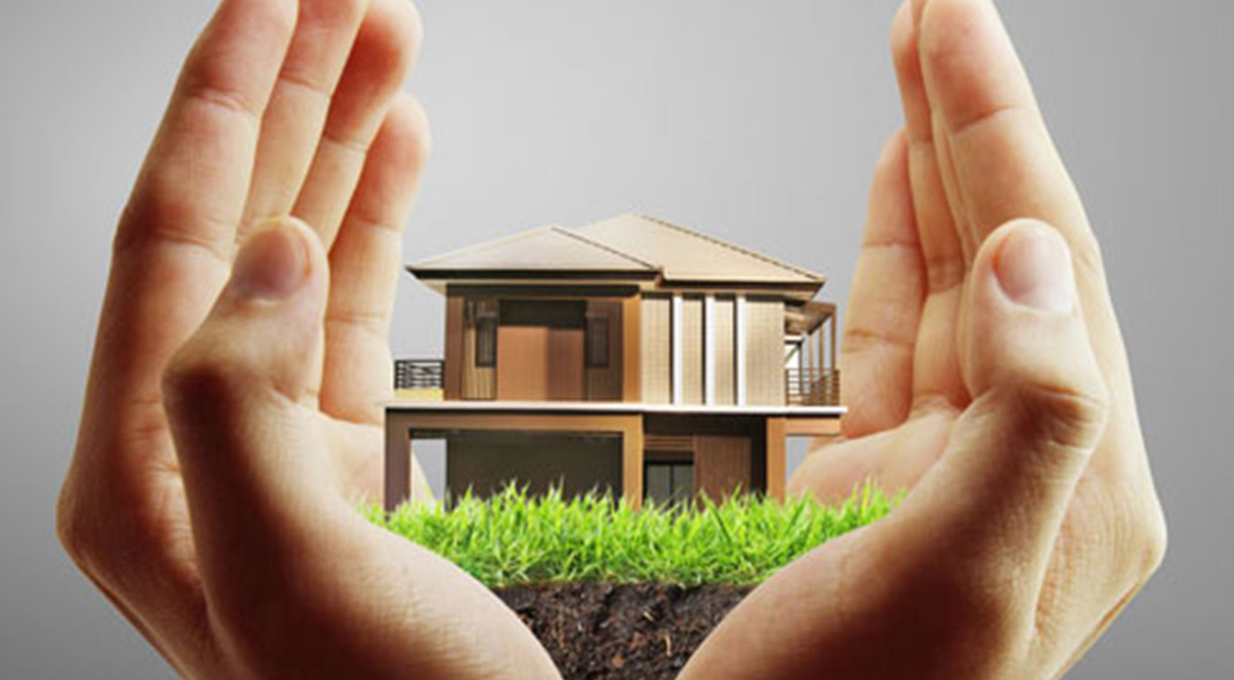 Should I invest in real estate in 2023? As the world recovers from the COVID-19 pandemic, the value of homes in many cities and markets in Australia is likely to go down this year. The reasons for the retraction are simple, and there are multiple reasons, here are the main reasons:
1) Interest rate rises
Ten interest rate increases have occurred in a row, with three more expected in 2023. This type of fast fiscal change is always going to have a negative affect on the property market, in the same way that the rate drops caused real estate prices to sky rocket.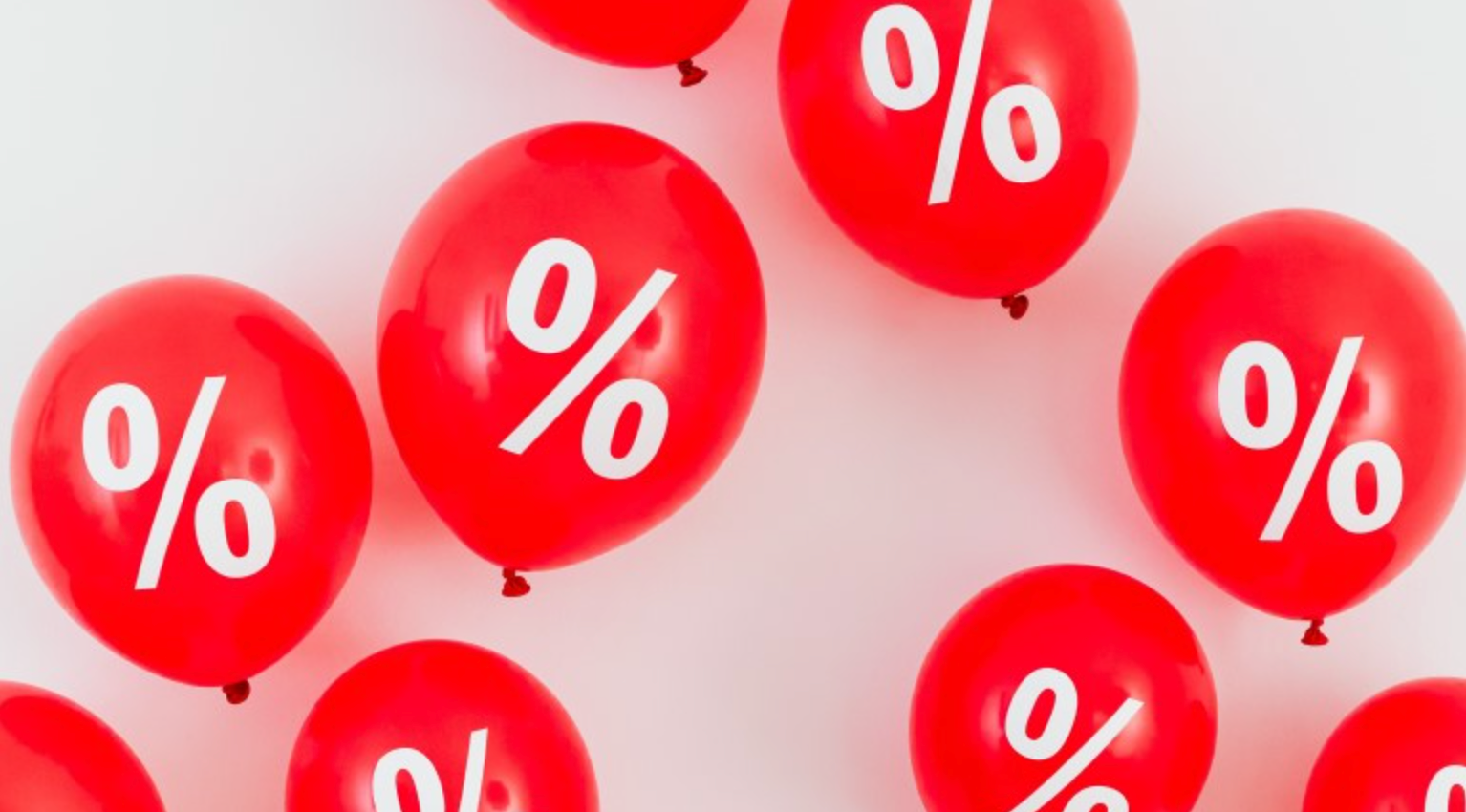 2) Negative market sentiment
There is a direct correlation between consumer sentiment/spending and the capital growth of their properties i.e if the property market is increasing significantly in value, people feel wealthier and hence will spend more money.
The same works in reverse, especially when there is an environment of rising fixed costs that are not in the control of most people, fixed costs such as interest rates or inflation.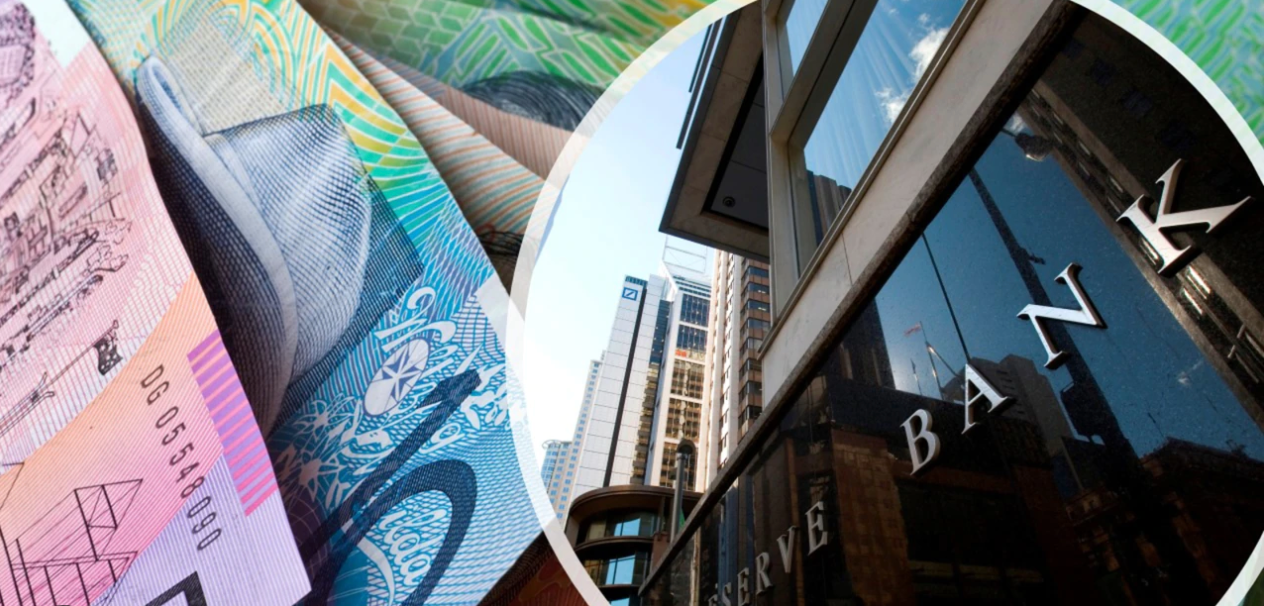 3) Inflation
Rising cost of living is over 8% in most developed markets and Australia is no different. This is on top of rising interest rates and is affecting the average Australian house hold budget in multiple ways.
All of the above is major factors making it an attractive time for investors to jump back into the market at a great/fair price.
Property investment in 2023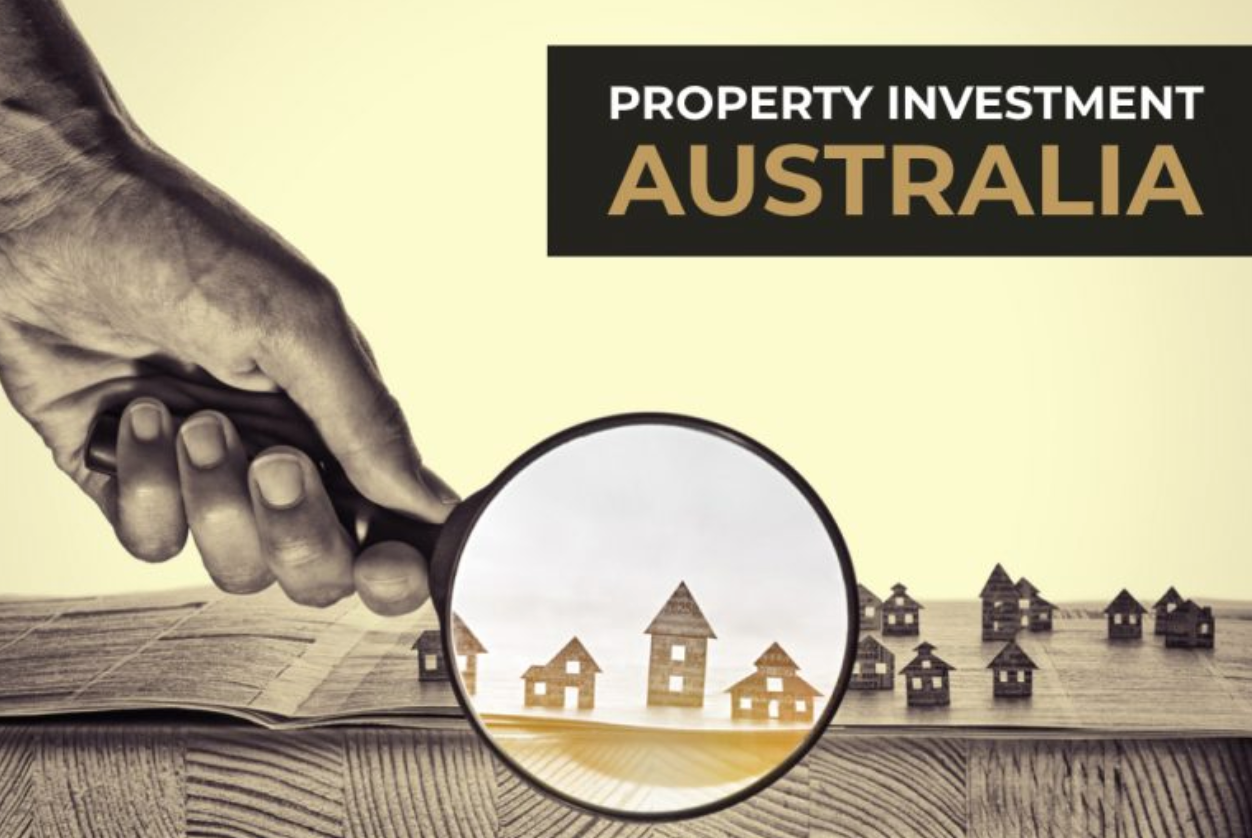 As the world emerges from the COVID-19 pandemic, the Aussie real estate market is poised for retraction this year across many cities and markets within cities as properties drop in value, making it an attractive time for investors to jump back into the market at a great price. This article will look at five good reasons why investors should buy real estate in 2023.
If history has anything to show, when interest rates increase, house prices retract. Since we are in a cycle of rising rates, we are seeing property prices peel back, however, these rates will come back, and once that happens, prices will start moving back up.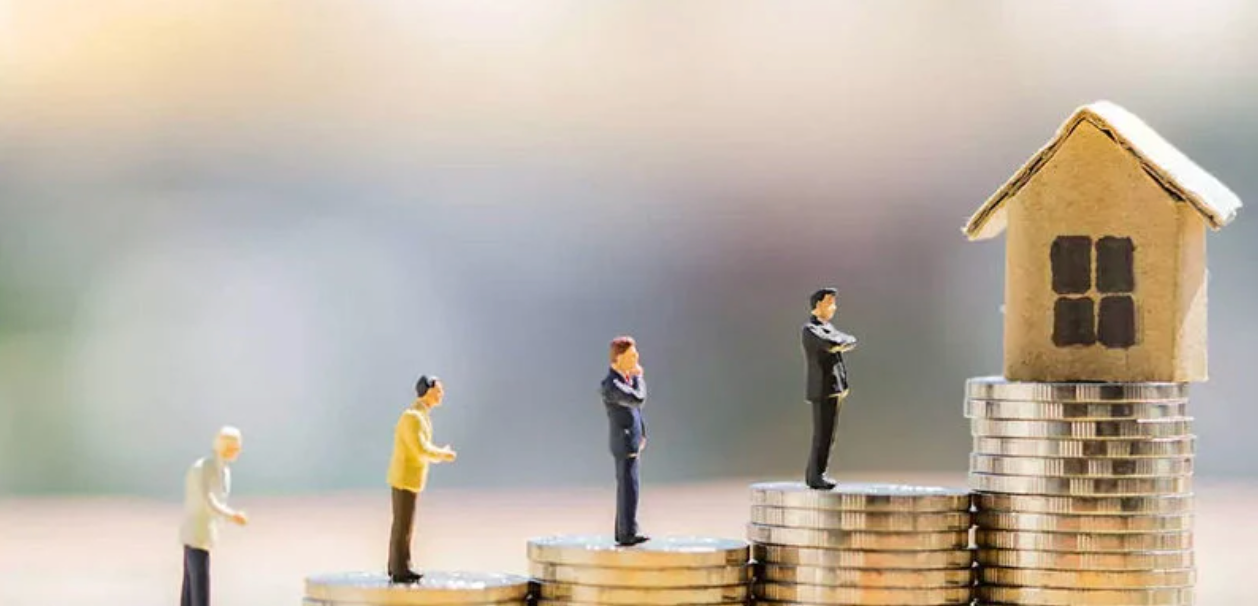 Because the COVID-19 pandemic is causing economic uncertainty and market volatility, many investors are looking for investments that are stable and reliable and can weather any storm. Investing in real estate provides exactly that, in addition to the possibility of growth over the long term.
If you are on the fence about investing in real estate, here are five reasons why you should consider purchasing property in 2023 rather than waiting until later.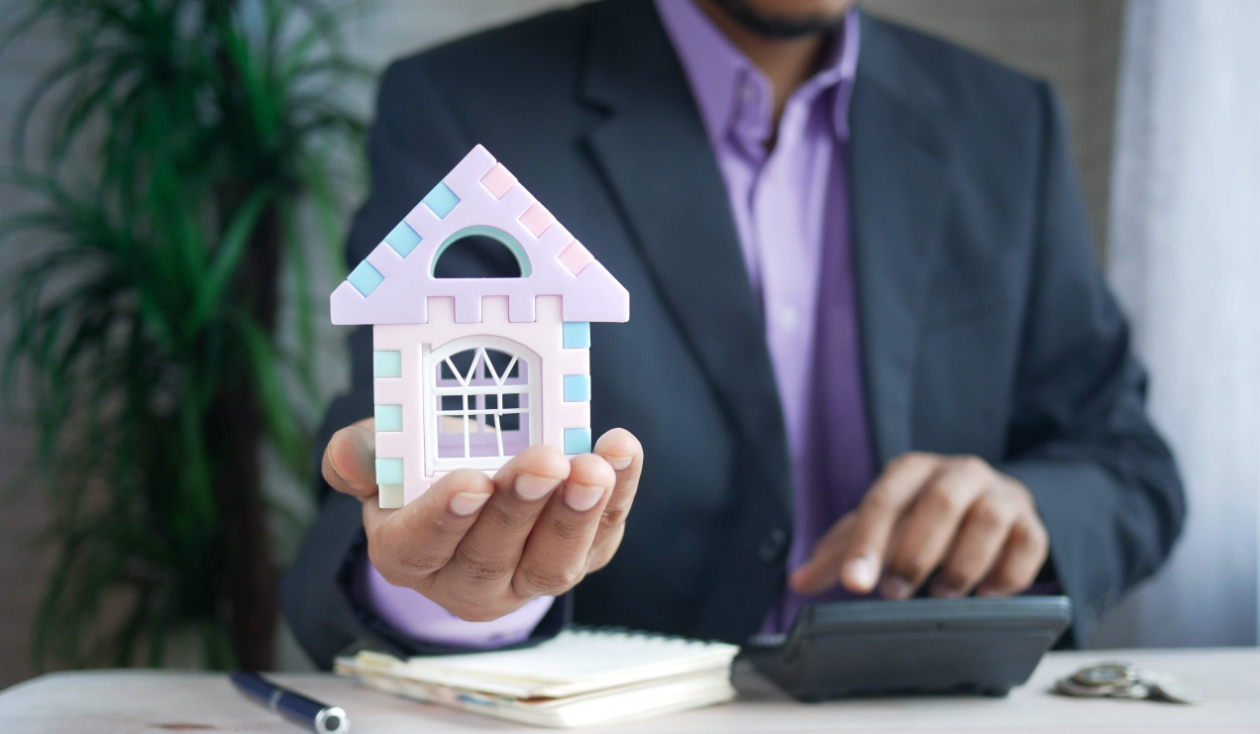 Interest Rates
We are currently in a cycle of rising rates which are now nearing their peak. If history has something to show, when interest rates increase, house prices retract.
There are plenty of examples of this happening here in the Australian property market now and in the past.
Since we are seeing property prices peel back with these high interest rates, they will soon plateau and start to subside.
Once this starts, consumer sentiment will do the same and investors will start to jump back into the market, one of the main reasons for this is because those properties in desirable areas are now selling at prices that are more palatable.
We should see these rates to start dropping back down in 2024 and once that happens prices will start moving back up and investors.
Growing Rental Demand
The rising demand for rental space is the second reason why investors should take into consideration purchasing property in 2023.
The pandemic has caused changes in lifestyle, such as an increase in the number of people working remotely, which has resulted in a greater demand for space in the home.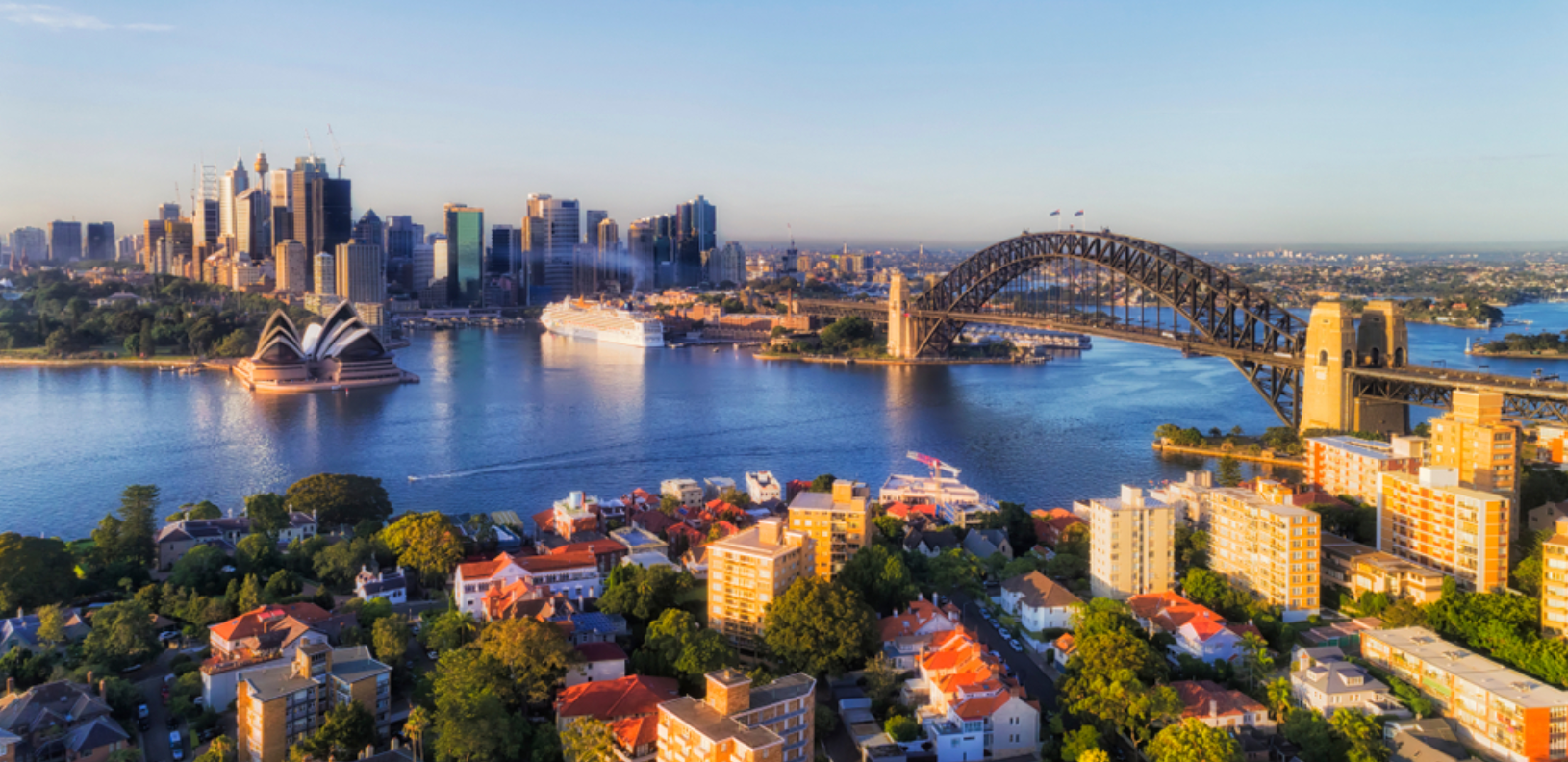 As a result, there has been a significant increase in the demand for rental properties, particularly those that offer larger living spaces as well as home offices.
As a consequence of this, investors can anticipate consistent rental income from their properties, which makes real estate investing an attractive and lucrative investment option.
Potential Capital Gains
The possibility of the property's value increasing over time is the third reason why investors should think about purchasing real estate in 2023.
Property values are projected to increase as economies begin to recover from the pandemic, which will present potential opportunities for investors to realise capital gains from purchasing an investment property.
In addition, investors have the ability to increase the potential returns from their properties by increasing the value of those properties through renovations and upgrades.
Diversifying One's Investment Portfolio with investment properties.
Diversification is the fourth reason why prospective buyers of real estate in 2023 should take into consideration making a purchase.
When compared to other types of investments, property investments offer a level of diversification that simply cannot be found elsewhere.
Unlike other asset classes, such as stocks and bonds, real estate investments have a low correlation with one another. As a result, investing in real estate is an excellent way to spread risk and achieve a more balanced portfolio.
Additionally, property investments have a long-term horizon, which makes them an excellent choice for investors who are looking for consistent returns over the long term.
Tax Benefits for owning an investment property.
The potential for favourable tax treatment is the fifth reason why investors should think about purchasing property in 2023.
Investing in real estate can provide financial advantages in the form of tax deductions, such as those for mortgage interest and property taxes, as well as depreciation allowances.
These tax benefits from owning an investment property can assist investors in lowering their tax liability and improving their net returns on their investments.
In addition, an investment property can be structured to make use of tax-efficient investment vehicles, such as real estate investment trusts and negative gearing. This is another advantage of investing in real estate (REITs).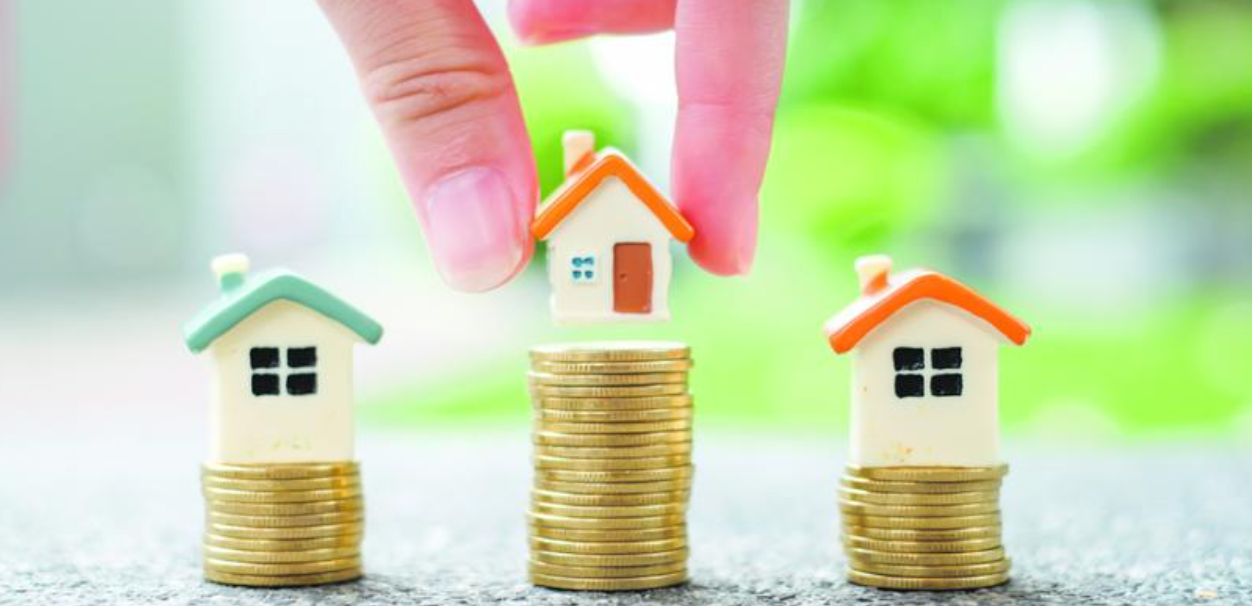 Rental Income from your investment property.
Purchasing an asset that will generate you a rental income for the next two decades and help you pay the investment property off, is a great way to help you secure your financial future. This is especially important if you wish to retire comfortably.
Rental Yields reportedly increasing across multiple markets and investment properties.
There are many examples of rental yields increasing across the Australian property market, especially in areas where the population is growing fast. Now that the borders have been open and immigration acceptance rates are increasing fast, there is a great demand for rental properties.
This is driving up the rental yield of investment properties across major metropolitan areas, especially where there are universities (Sydney and Melbourne are good examples).
As rental yields are being driven up, this is also causing capital growth which in turn will bring property investment back into the market.
Property managers are reporting that the demand for a rental property has never been greater in certain areas.
What professional services do I need to engage to purchase an investment property?
You will need the help of the following professionals to make sure that you are maximising your opportunity from your investment property. These are:
A great mortgage broker:
Mortgage brokers will advise you on the best financial product for your specific situation and can provide particular specialised knowledge.
They can't necessarily offer you property investment advice per se however mortgage brokers can pull data related to the property you are looking at and even demographical information on your specific suburb, showing you the trends and growth periods.
A tax advisor:
This person will assist you to make sure your investment property is structured correctly to give you the maximum tax deductions and potential cash flow and map out your rental income VS tax deductions applicable by carrying out a depreciation schedule.

They can also assist you in working out whether you are purchasing a good investment property by running the numbers on your potential tax deductions.
A Professional Property manager for your investment property:
This person will make sure that you are getting the correct rental income from your investment property. They are paid via property management fees which can range from 5-15% depending on the work required.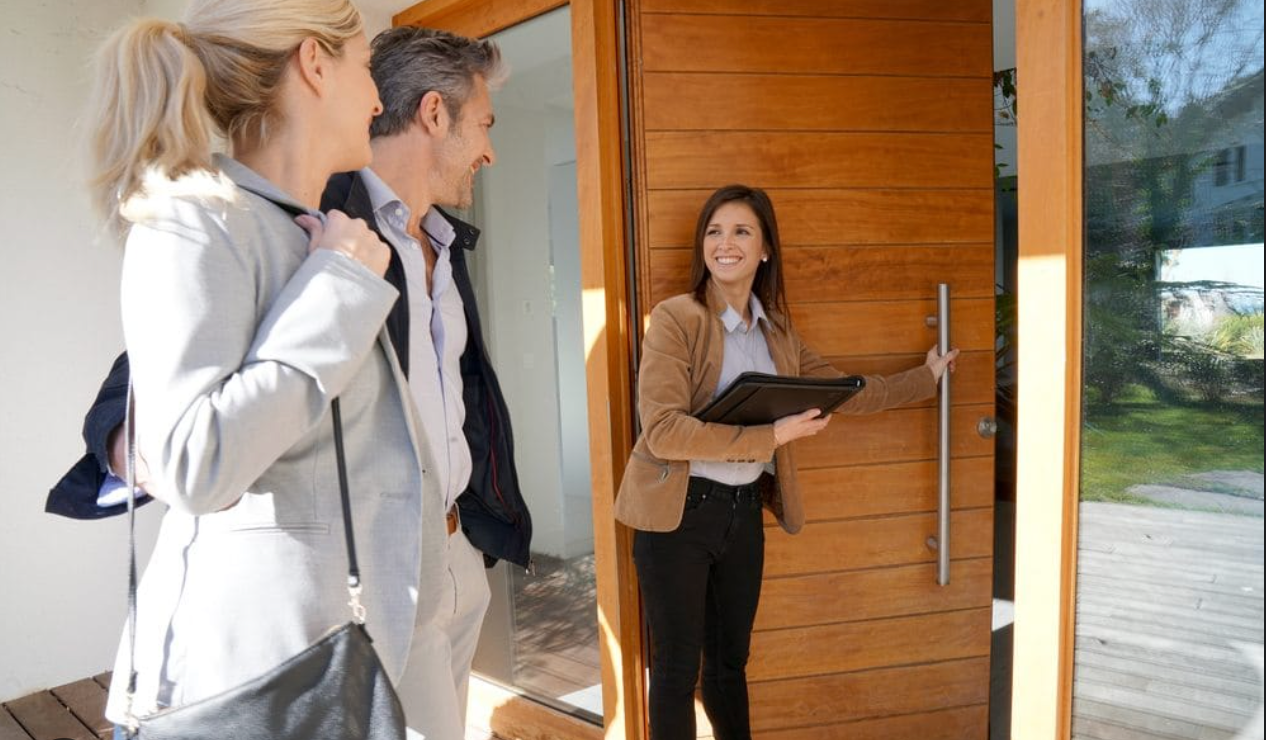 Their job is primarily to find you a tenant at fair market value as well as manage maintenance costs involved in running a rental property.
They may also charge you a letting fee for finding a tenant for your investment property. This is generally 1-2 weeks of your rental income so we recommend that you get a tenant that is willing to sign at least a 12 month tenancy agreement.
This specialised advice does not come free but great advice rarely does.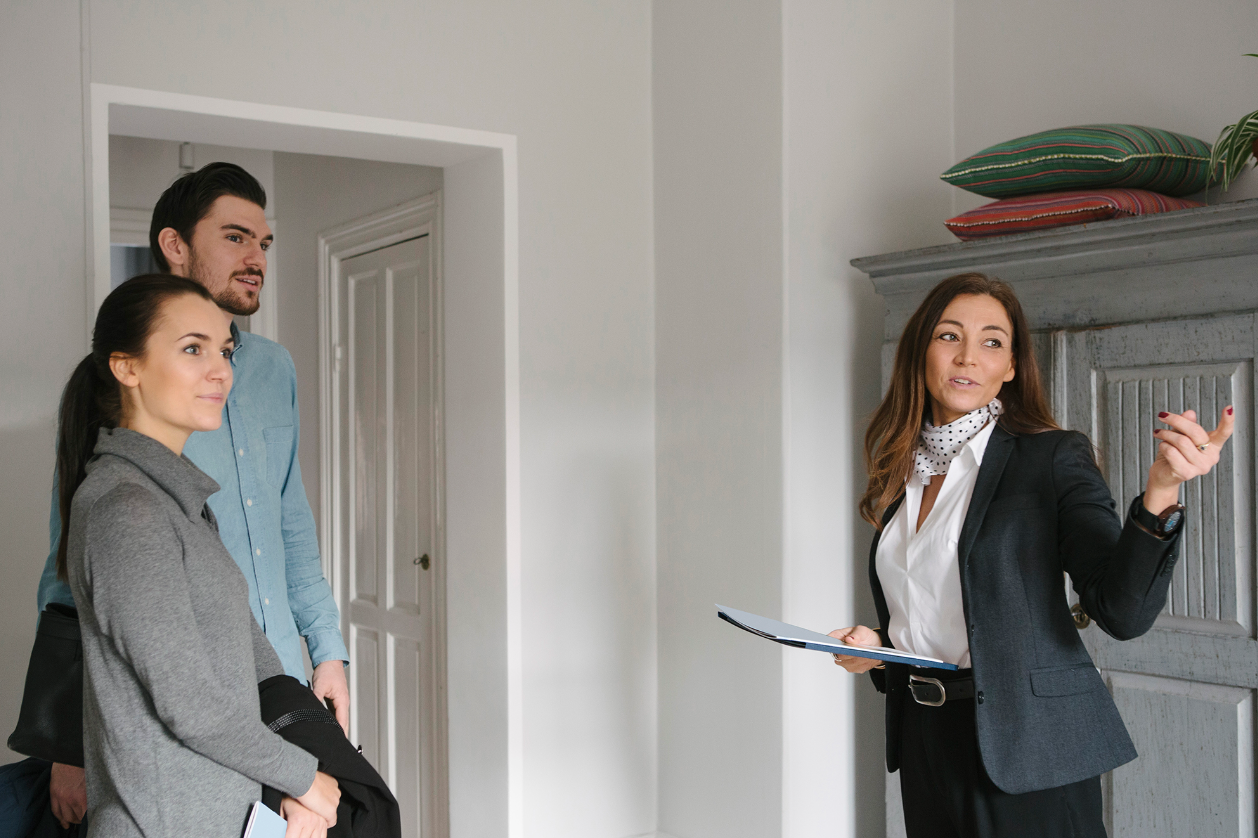 Conveyancer/ Property Solicitor
A conveyancer is a professional who specializes in legal matters related to property transactions. When purchasing an investment property, it is essential to have a conveyancer to ensure a smooth and legally sound transaction.
The conveyancer will review the contract of sale, conduct property searches, prepare legal documents, and manage the settlement process.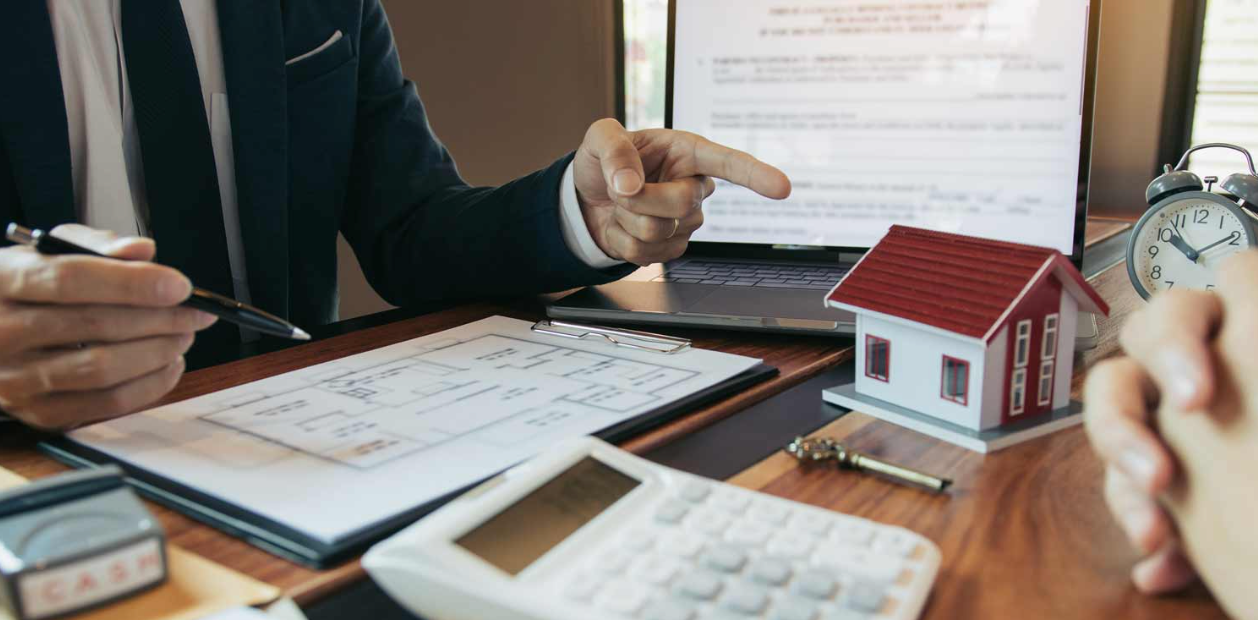 They will also provide advice and guidance on matters such as stamp duty, property title, and any potential issues or disputes that may arise during the transaction.
By engaging a conveyancer, you can have peace of mind knowing that your investment property purchase is being handled by a legal expert who will protect your interests and ensure that the transaction proceeds smoothly.
In conclusion:
Real estate presents investors with a secure and dependable opportunity for investment in 2023.
A property investment has the potential to provide investors with attractive returns because of a number of factors, including low interest rates, growing demand for rental space, the possibility of capital appreciation, the benefits of diversification, and the tax advantages.
With any sort of investment property, there is always risk so it is vital that you speak to professionals who can assist you along your investment journey.
Consider putting your money into real estate in 2023 if you want your investment to produce a healthy return on your money.