How to refinance your home loan and why
Refinancing your home loan or switching home loans is something you should be looking at every 18-24 months. The reason for this can be complex depending on the lender and the way they source their money, however as the borrower you should be doing your due diligence on a regular basis to make sure that you are on par with the market when it comes to your home loan. There are lots of reasons you should be refinancing regularly but the main reasons are rates/repayments and perhaps cashing out equity to either pay down debt or make an investment.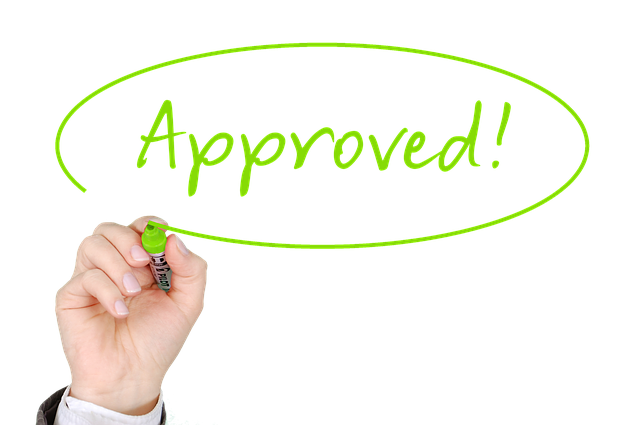 What is the best way to refinance your home loan ?
We would obviously recommend that you start the home loan refinance process via a mortgage broker. A broker can check your existing loan , interest rates, loan features and loan term to see if you can get a better deal from either your current lender or another lender who may have better home loan products to suit your current needs.
Brokers have relationships which they can lean on to get you better loan features. A broker will need the following information from you to be able to assist you in an accurate manner.
Questions your mortgage broker should ask you about your home loan.
Refinancing your home loan has lots of moving parts so it is important that all the relevant information about your home loan is collected. Information such as but not limited to:
Are you after a fixed rate home loan or a variable interest rate ?
Are you after Principal and interest repayments for your home loan ?
Do you pay your mortgage/home loan in monthly repayments ?
How much equity do you have in the said property ?
If your property an investment property or owner occupier property ?
What is your loan balance of your home loan ?
What are your exit fees or break costs from your current lender and how much are your ongoing fees ? i.e Are there any costs involved in leaving your lender ?
Are you paying any monthly fees on your home loan ?
What are your existing home loan repayments ?
Do you have an existing fixed term on your home loan?
Do you have any other debts or current loans from any other financial institution or your existing lender ? E.g Car loan , credit accounts. If so what are the repayment amounts ?
Any thing untoward about your existing financial situation that they should be aware of ?
Do you have any debt consolidation you want taken care of as part of the home loan refinance process?
If your broker is not asking you the lion share of the above questions when you are looking to refinance your home loan then it is time to find a new broker to assist you with your home loan refinance.
Can I even refinance my home loan ?
The first thing you need to do is work out what your Loan Value Ratio (LVR) on your property is. It is a simple formula take your home loan amount or loan balance and divide it by your property value.
E.g 500,000 (loan amount) divided by 1,000,000 (property value) = LVR of 50%
As long as your LVR is below 80%, you can refinance your home loan without being hit with exorbitant fees like lenders mortgage insurance or higher interest rates. Here is a quick video for you.
Servicing my home loan.
Now that you have worked out that you have equity in your property (whether it is an owner occupier or investment property), you need to get an answer on whether you can service the home loan.
Just because you passed servicing with a lender when you applied for your home loan does not mean you will pass now. Circumstances change and so does a bank's lending criteria when it comes to their home loans. A mortgage broker will check all home loan products available to you and come back to you with a product that will save you on interest repayments.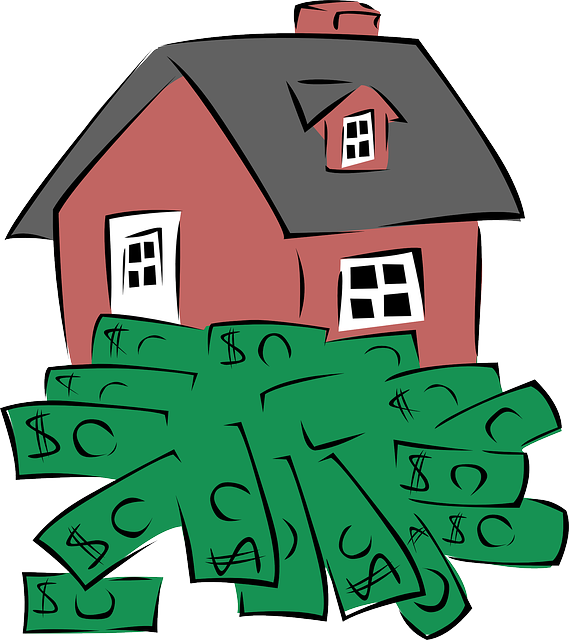 Fixed rate home loans, should I be fixing to save money ?
Whether to fix your existing home loan is a question we are asked all the time by clients, and the answer comes down to market timing, the interest rate offered under a fixed rate, your personal preference and how you want to make your home loan repayments.
If the fixed interest rates are higher than the variable interest rates , then you are going to be paying more interest. Another list of things to take into consideration are:
How much equity do you have in your existing property ?
Do you meet the lending criteria ?
Is there a valuation fee or exit fees ?
Are there early repayment fees and/or can you pay the home loan sooner ?
What is the fixed rate period you want to choose ?
What is the overall loan term of the home loan ?
Do you need an offset account ? if so you may want to consider a split loan between a fixed rate and a variable rate.
Variable interest rates : Why would I opt for variable interest rates ?
Another important topic to consider, and this is where independent advice comes into play. We would recommend speaking to a professional who carries an Australian credit licence and is experienced in giving you the advice.
Whether you opt for fixed rate home loan or variable interest rate will come down to market conditions. E.g are the interest rates climbing? are you close to the ceiling of the monthly repayments you can afford ? Do you have the means to "ride it out" until things stabilise ?
These are all important factors to consider when you refinance a home loan. Contact us at startnow@sorenfinancial.com and we will arm you with the necessary information to make the right decision that suits your particular needs and overall financial situation.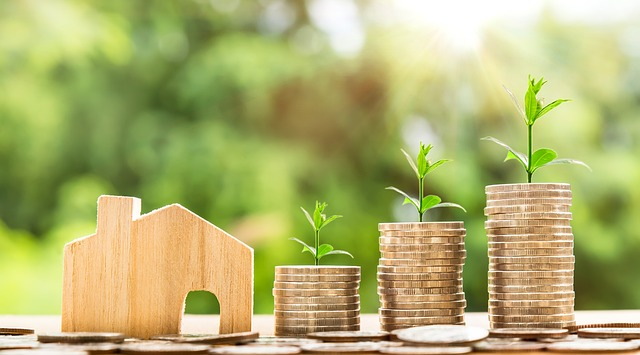 Are there any other options available when refinancing your home loan ?
Yes – if you cannot make up your mind on variable interest rate VS Fixed rate loan then you can opt to split. This is where you can split your home loan (50% fixed rate loan and 50% variable rate).
We like this option when client's cannot decide on the interest rate options or the lending market is volatile. If you split your loan you get the best of both worlds and this way at least you will always be 50% right all the time !
What is a comparison rate ?
A comparison rate is a great way to compare "apples with apples". When you are comparing lenders, the best way is to look at the comparison rates. This is a rate which incorporates any fees and charges that the home loan may incur if you refinance to a new loan or lender. Fees such as:
Upfront fees
Valuation fee
Ongoing fees
Offset account keeping fees
Interest rate
The comparison rate will incorporate these into a simple rate that you can compare with other lenders to help you make the decision on which lender meets your lending criteria. Before you consider changing lenders, we would recommend that you speak with your existing lender and see if you can negotiate a better interest rate. You may be surprised by what they say.
Investment loans: Should I be reviewing these as well ?
YES – Any of your fixed costs that can be negotiated down and assist you to be saving money should be on the table for a review during the refinance process.
Our only comment is that if your loan balance or loan amounts are below 250k be aware that lenders may not offer you the same deal, this is because they are simply not making the margin on a small deal to justify to work required to assist you in switching your home loan.
What else should you be reviewing during the refinancing process ?
Debt consolidation – Take any existing debts and consolidate them into your home loan. Debts such as a personal loan or credit cards where you are only making the minimum repayments are causing you extra interest repayments.
Debt consolidation will save you money and increase your cash flow and allow you to spend this on future investments to fuel your wealth.
Credit criteria – Use a broker to work out whether you meet the lending/ credit criteria to receive a loan approval
Loan amount – working out the the refinance amount to make sure that you are happy with the home loan amount and the loan term.
It is imperative that you get this right as the consequences if you don't will be monthly repayments that you cannot manage or extra interest repayments that could have been avoided.
Next Steps?
If you are looking to start the refinancing process, reach out to us and we will show the best way in comparing loans with our free preliminary home loan assessment.
We will run your life scenario and compare home loans from over 45 different lenders, summarise it down to the top 5 home loans so you can see a snap shot of the best home loan options for you. Contact us at startnow@sorenfinancial.com