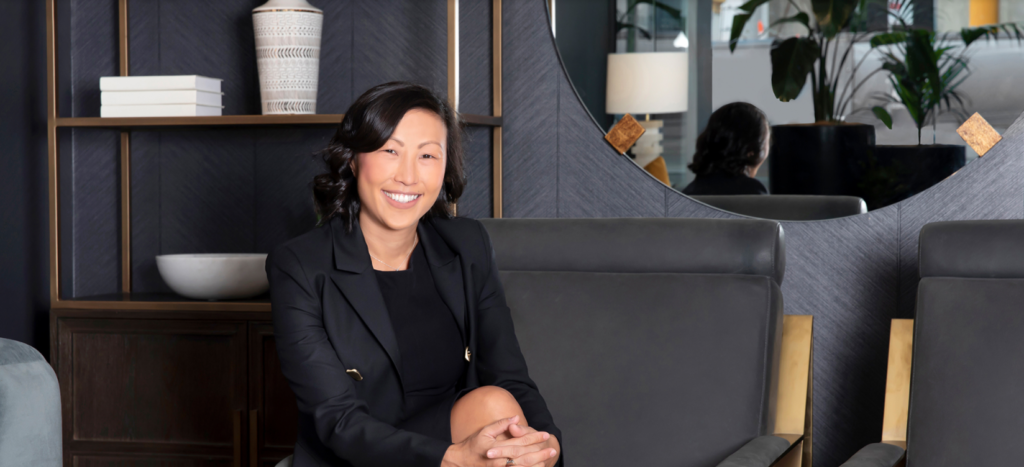 After more than a decade in the real estate industry, Mae Chan has built an enviable reputation in the Upper North Shore market in Sydney for service excellence, exceptional results and commitment to her clients. She is a unyielding negotiator who understands how to get the best for her vendors whilst also on the flip side she has helped clients negotiate and advise with the buying process so who better to speak to when we are looking for tips on how to negotiate with an agent.
So here are her tips on how negotiate with a real estate agent:
Be Ready:
Get your finances in order and have your finance approved. I recommend highly speaking to a broker about your mortgage. Brokers are fantastic they don't cost you anything! Navigating this space can be very daunting and often complicated, instead of you having to go from bank to bank to find the best mortgage, brokers do this for you and are the experts at matching the best lender for your current situation.
This will give you more confidence with your negotiations and know what your limits are and also advising on other cost associated with buying such as stamp duty costs and changeover costs such as conveyancing costs.
Do your research:
Most good agents are able to assist with info around recent sales and what is happening in the areas they are selling in. There are so many useful tools on line that websites such as Domain & Realestate.com provide which can be very helpful. Being direct with agents about your situation and what you are looking for also helps buyers often miss out because they play hard to get and as an agent.
We don't know whether you are interested if you don't let us know! You don't have to disclose your exact budget however giving us a general idea of what you are looking at spending is important so we can contact you when properties come on within your budget or if there are any price changes
Contract of Sale: legally in NSW a Draft Contract of Sale is required this document outlines any terms and conditions the vendor may have around the sale of the property you are looking at. Appointing an experienced solicitor or conveyancer to look at the contract of sale for the property is of upmost importance this will give you a general understanding about the terms and conditions that are on the contract and can often be very useful in the negotiation process.
Especially given most agents prefer unconditional offers which will always give you the upper hand when negotiations (*meaning 66w certificate required from your solicitor or conveyancer which would waive any cooling off period that is off course if you are buying at Auction and there is no cooling off period)
Pest and Building or Strata Report in NSW it is not a legal requirement for vendors to provide these reports- however they are often provided to purchase. You also have the option of doing your own report. Again, making sure you have a good recommendation is important just in case there are any major issues with the property you are buying. These reports give you a general health check of the property and also give you confidence when making your offer.
Let the agent know you are interested:
Most buyers make the mistake of playing hard to get- let us know you are interested we are here to help.
Be Nice:
I know most buyers generally have a story about how an agent guzumped them or lied to them and let's face it there are some agents out there who don't do our industry any favours with regards to this and don't realise how many moving parts that goes into the process of buying to summarise:
-Have your finance approved
-Have a great solicitor or conveyancer working for you, also trustworthy Pest and Building Inspector
-Let the agent know you are interested
-Be prepared to make decisions quickly- deals can happen very quickly.
Start your journey with us by getting in touch at Soren Financial or chatting with Mae Chan, she is happy to help and can be contacted here.