Understanding Medical Professional Home Loans
Medical Professional Home Loans are specialised mortgage products tailored to meet the unique financial needs of medical professionals in Australia.
These home loans offer numerous advantages, including lower interest rates, waived Lenders Mortgage Insurance (LMI), and higher loan-to-value ratios (LVR).
The Benefits of Medical Home Loans for an owner occupier or investment property
Lower interest rates for low risk borrowers
Medical professionals often qualify for discounted interest rates on their home loans, allowing them to save significantly on monthly repayments and long-term interest costs on their home loans. This is because lenders deem this profession as having low risk borrowers, especially home loans for doctors.
Waived Lenders Mortgage Insurance for both investment property and owner occupier medical home loan
LMI can be a substantial expense for borrowers, but many lenders waive this requirement for medical professionals, resulting in significant savings.
It is important to remember that when you pay lenders mortgage insurance does not cover you if you default on your repayments, this policy only covers the respective lenders (hence the name lenders mortgage insurance).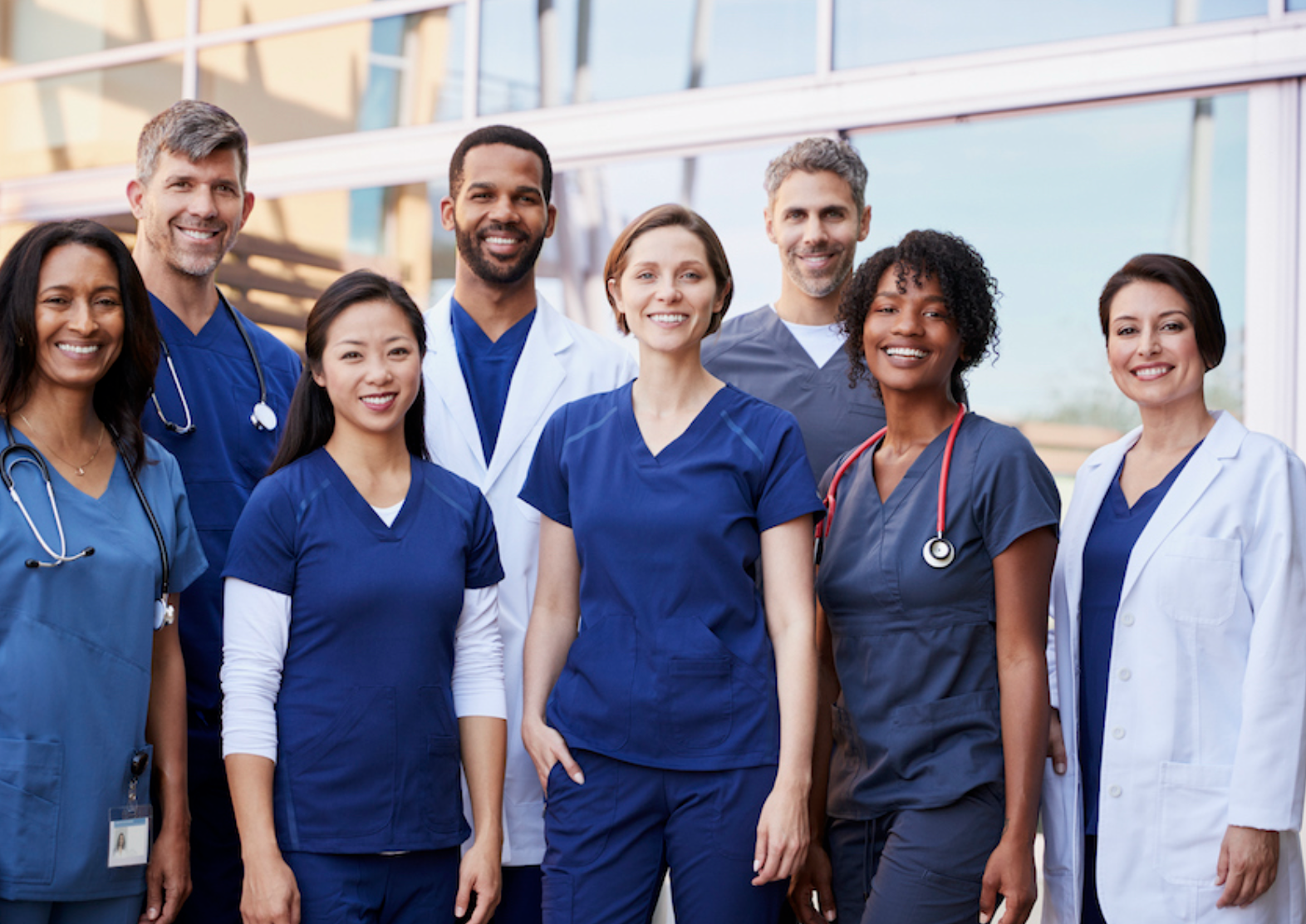 Higher Home Loan-to-Value Ratios (LVR)
With a higher LVR, medical professionals can borrow a larger percentage of the property's value, reducing the need for a substantial deposit and increasing the range of properties they can consider. Home loans for doctors can also run at a higher LVR.
Eligibility Criteria for Medical Professionals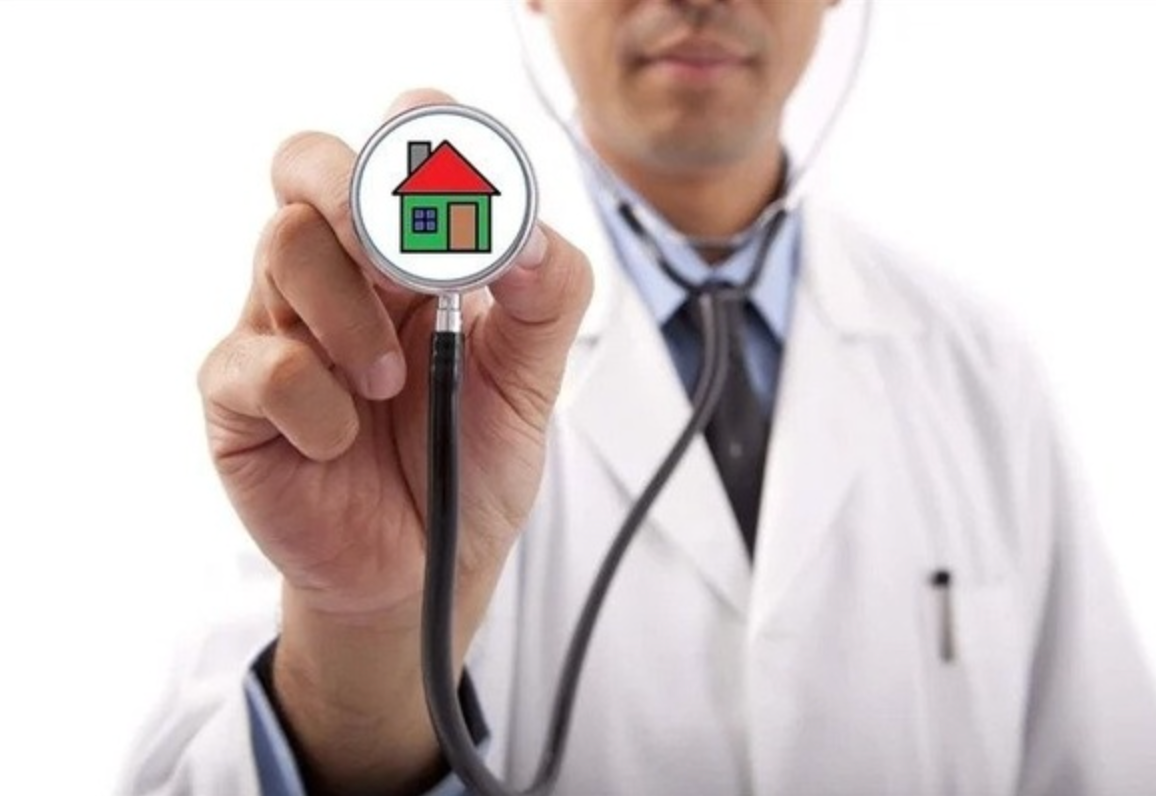 To qualify for a Medical Professional Home Loan or home loans for doctors, you must meet specific eligibility criteria, including:
Occupation:Medical professionals, including doctors, dentists, veterinarians, and pharmacists, are typically eligible for these specialised home loans.
Employment status:You must have stable employment and provide proof of income.
Credit history:A good credit score is essential for accessing the best home loan terms.
How to Apply for a Medical Professional Home Loan or home loans for doctors
Follow these steps to apply for a Medical Professional Home Loan:
Gather necessary documents:Prepare documents such as proof of income, identification, and employment records.
Research lenders:Compare multiple lenders and their offerings to find the best fit for your needs.
Pre-approval:Apply for pre-approval to understand your borrowing capacity and streamline the home-buying process.
Submit your application:Complete the lender's application form and submit it along with the required documentation.
Await approval:The lender will assess your application, and if approved, they will issue a formal home loan offer.
Understanding the Role of an Independent Mortgage Broker:
Before we dive into the benefits or a mortgage broker, let's clarify what an independent mortgage broker is and how they work. A mortgage broker is a licensed professional who acts as an intermediary between borrowers and lenders.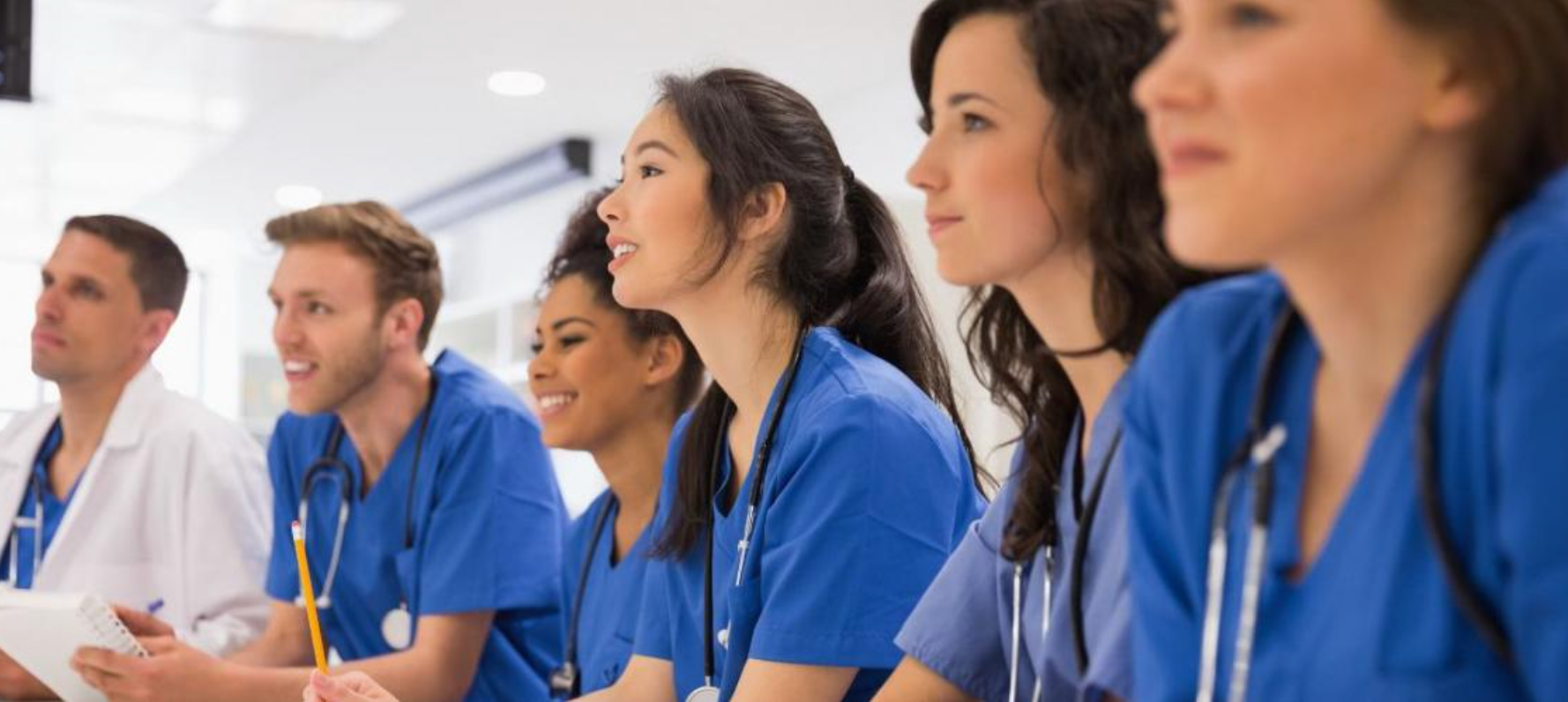 Unlike a home loan officer who works for a specific bank or lender, a broker works independently and has access to multiple lenders and home loan products.
A mortgage broker will match borrowers with the best home loan options based on their unique needs, preferences, and financial situation.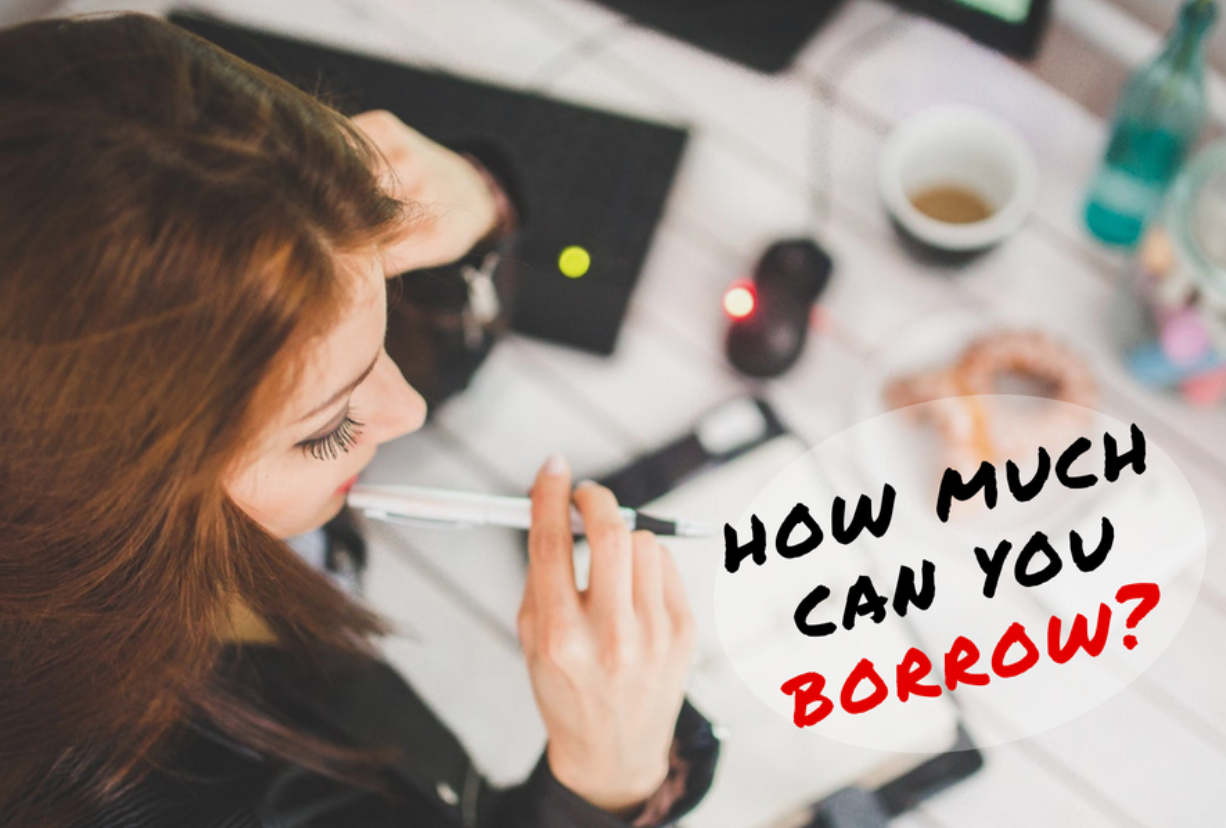 Benefit #1: Access to a Wide Range of Lenders and Loan Options
One of the biggest advantages of working with an independent mortgage broker is the access to a broad network of lenders and home loan products.
Unlike going to a bank or credit union, a broker can shop around for you and compare your home loan options from different lenders.
This will save you time and effort and increase your chances of finding a home loan product that fits your specific financial requirements. Especially with home loans for doctors.
Brokers often have access to exclusive deals and rates and home loans that are not available directly to the public and have access to lenders that are 'broker only' non bank lenders.
Finding the Right Home Loan Provider for Medical Practitioners
To find the best home loan provider for your needs, consider the following factors:
Interest rates:Compare interest rates among various lenders to find the most competitive offer.
Loan features:Evaluate the home loan features such as flexible repayment options, offset accounts, and redraw facilities.
Customer service:Choose a lender with a strong reputation for customer service and support.
Tips for Maximising Your Home Loan Benefits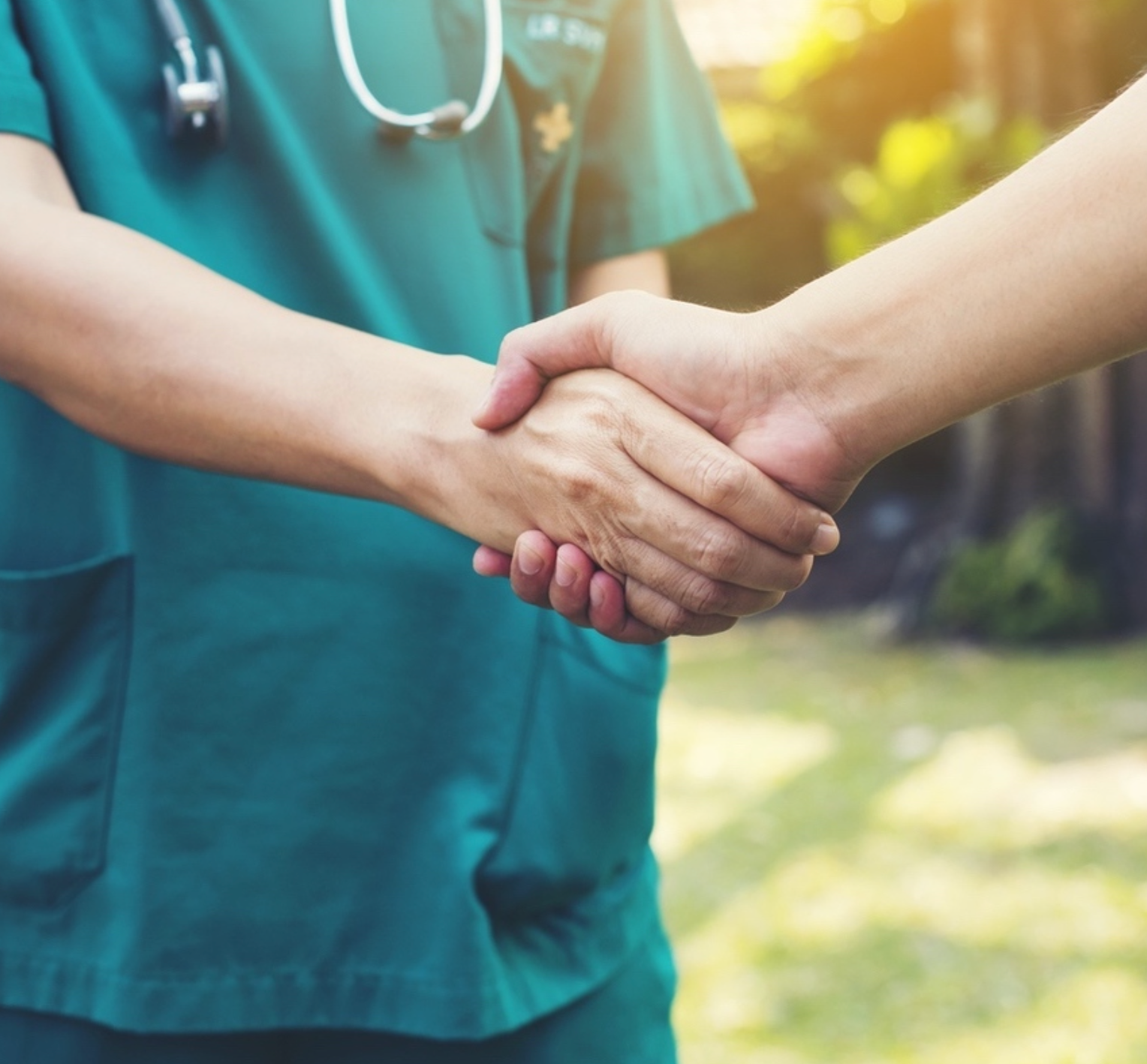 To make the most of your Medical Professional Home Loan, follow these tips:
Negotiate interest rates:Don't be afraid to negotiate with lenders to secure a more competitive interest rate. This includes home loans for doctors or 'doctors home loans' and an investment property loan.
Utilise offset accounts:An offset account can help reduce the interest payable on your loan, potentially saving you thousands over the home loan term.
Make extra repayments if you can:The extra repayments will compound over time which will reduce the home loan term and also reduce the overall interest charges, saving you thousands.
Choosing the Right Mortgage Structure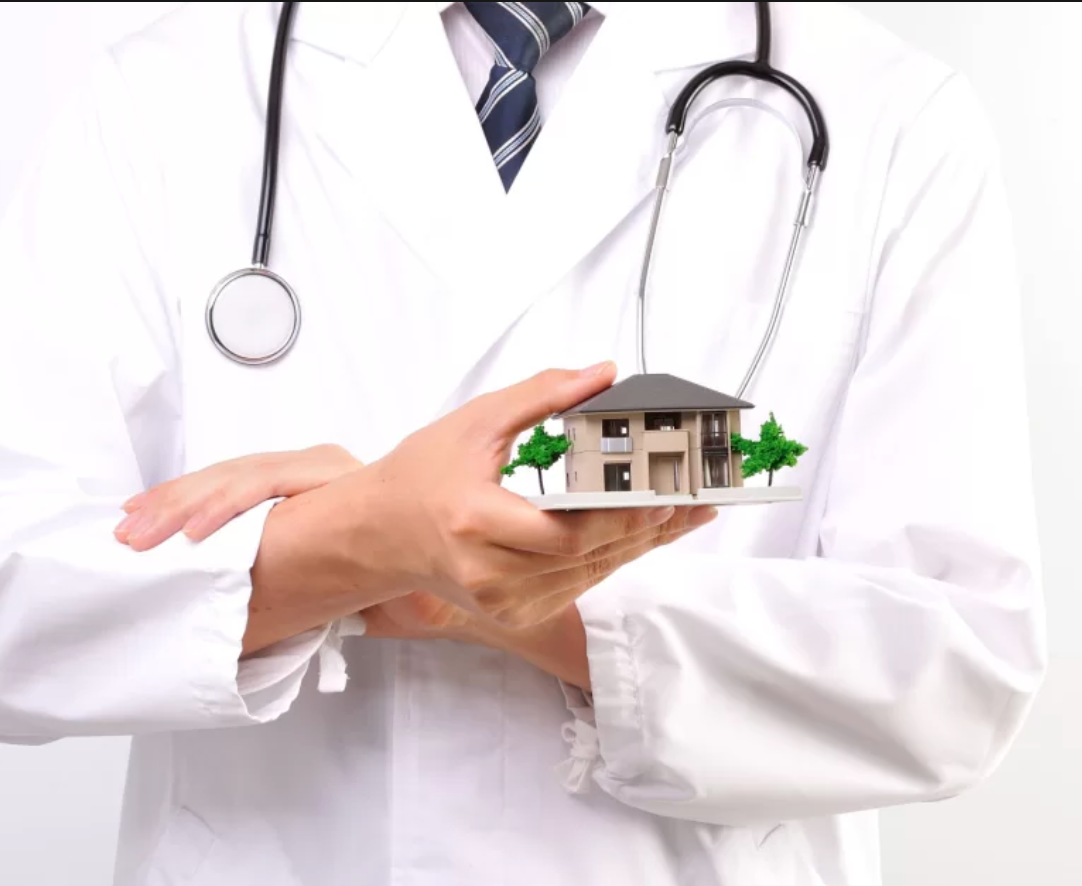 Selecting the appropriate mortgage structure is crucial to managing your home loan effectively.
A specialist home loan like a home loan product tailored to medical professionals will offer you discounted interest rates which will result in substantial savings.
These medical home loans come in varied structures. Here are the common structures to consider with a medical home loan.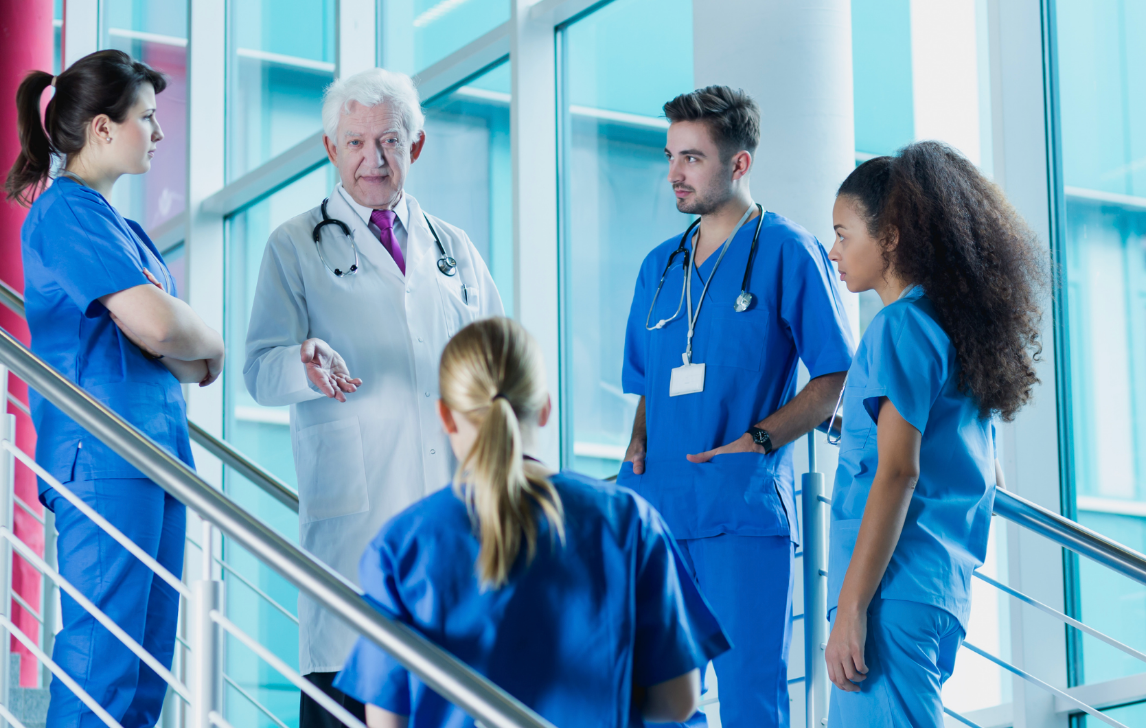 Fixed-Rate Medical home loan:
With a fixed-rate medical home loan, the interest rate remains constant for a predetermined period, allowing you to plan your repayments with certainty.
Fixed-rate loans are ideal for medical professionals who prefer stability and predictability in their mortgage payments.
However one thing you need to take into consideration is that there is usually a cap on the extra repayments that you can make per year.
Make sure that this option is right for you and that you fix your home loan for an amount of time that suits your financial situation as a medical practitioner.
Variable Rate Home loan for doctors and medical professionals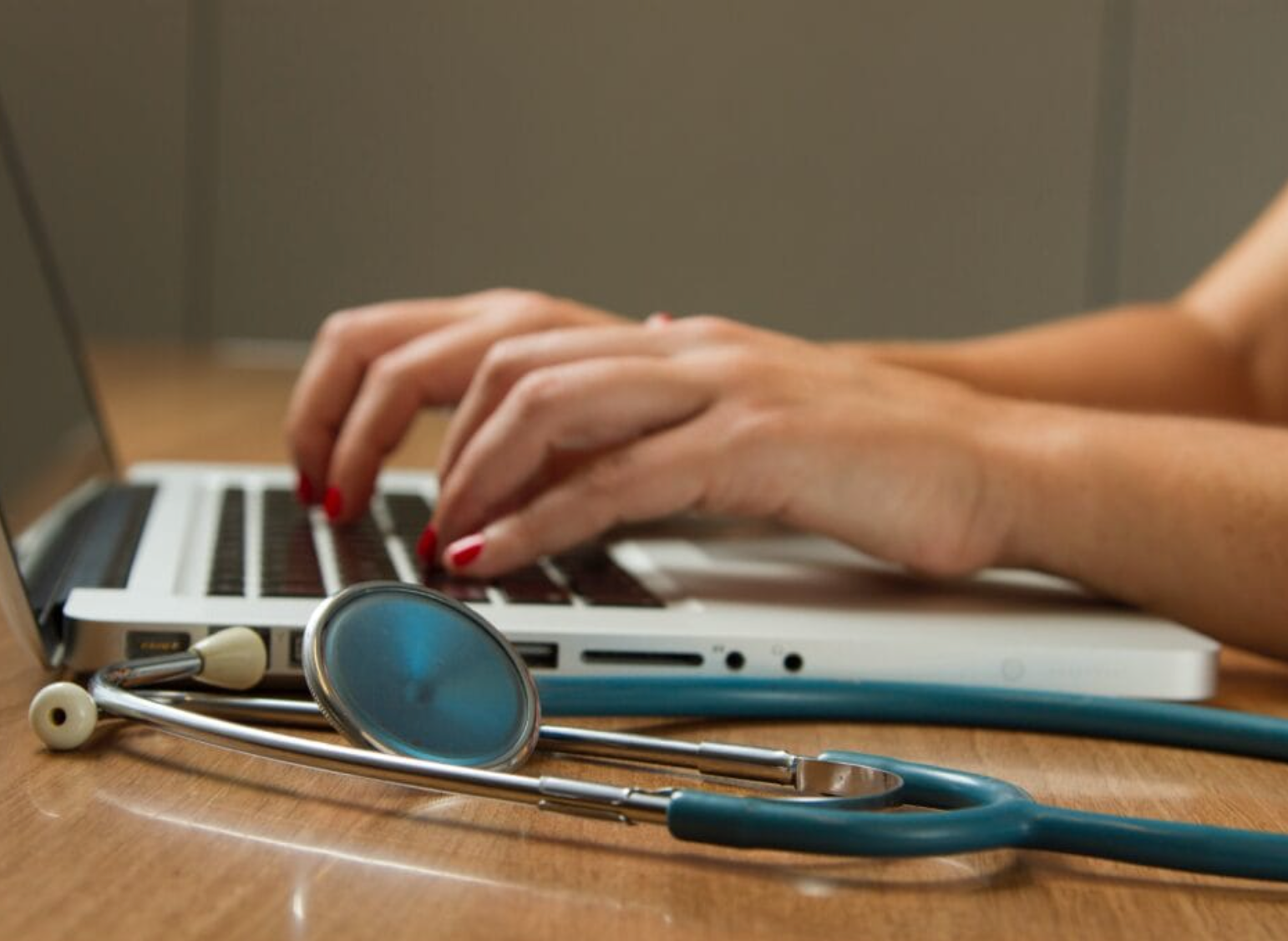 Variable rate home loans have interest rates that fluctuate according to market conditions. These home loans offer more flexibility, as borrowers can make additional repayments without penalty and take advantage of potential interest rate decreases.
Split home loans for doctors and medical professionals
A split mortgage combines both fixed and variable rate portions, offering a balance between stability and flexibility.
You can allocate a percentage of your home loan to each type, allowing you to benefit from the best features of both fixed and variable-rate mortgages.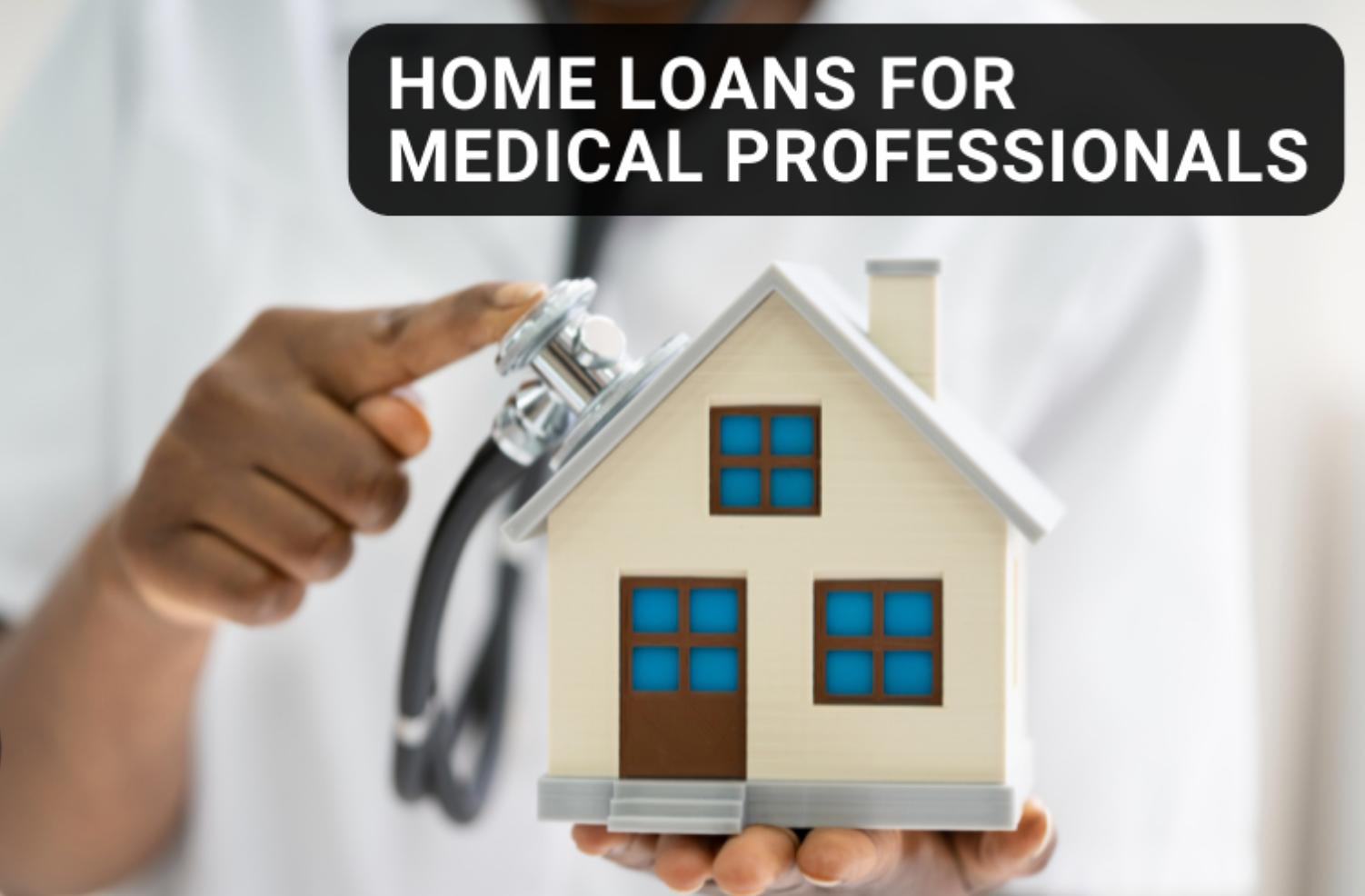 Understanding Home Loan Types for medical practitioners
When selecting a Medical Professional Home Loan, it is essential to understand the various loan types available to you:
Principal and Interest Loans for doctors and medical practitioners
With a principal and interest loan, your repayments cover both the principal amount borrowed and the accrued interest.
Over time, the principal balance decreases, and you build equity in your property.
Interest-Only Home Loans for doctors
Interest-only loans require you to pay only the interest portion of your loan for a set period, typically 3-5 years.
After this period, the loan reverts to principal and interest repayments. These loans can provide temporary cash flow relief but may result in higher long-term costs.
Medical practice loans for doctors
A medical practice loan for doctors is available for professionals wishing to either:
Starting a medical practice: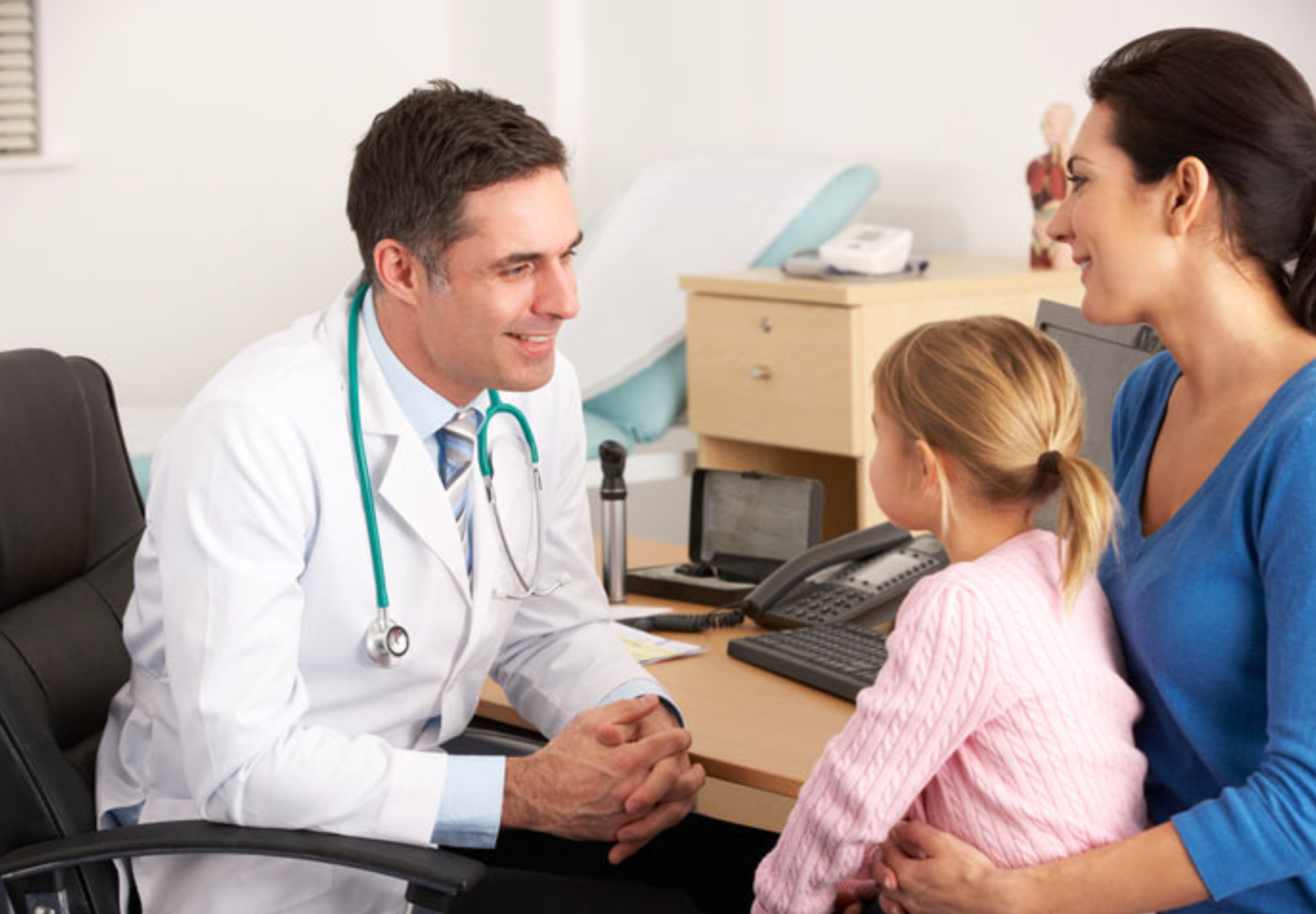 This financial product is a home loans for doctors wanting to start a medical practise. You would need to show extensive work experience in your field and a solid history of consistent salary credit or revenues.
Renovating and grow an existing practice: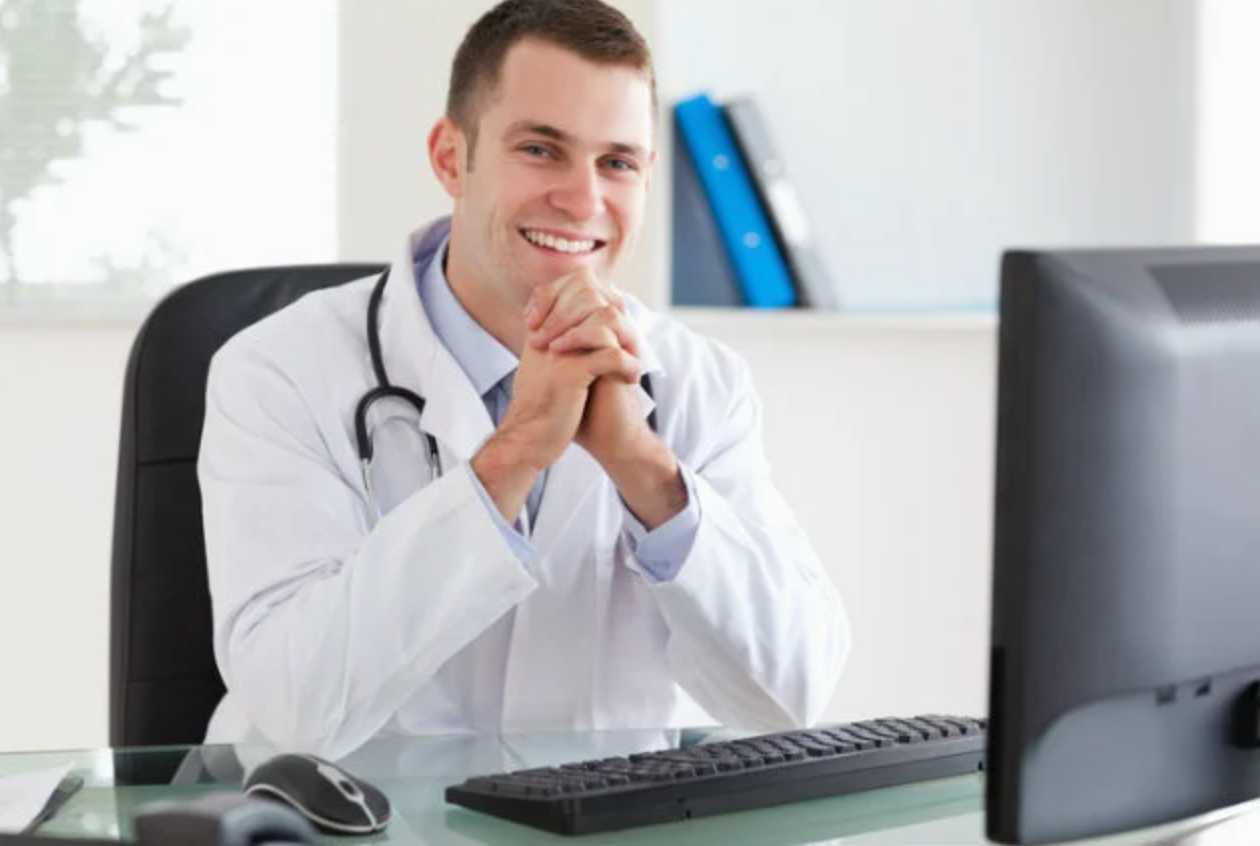 There are specialist lenders available who can assist home loans for doctors looking to renovate an existing business/site or expand. Speak to your broker about these lenders and their offers.
Maximising Tax Benefits
Medical professionals can take advantage of tax benefits associated with their home loans, including:
Negative Gearing
If your investment property generates less income than your loan repayments and other expenses, you can claim the difference as a tax deduction which is called negative gearing, this reduces your overall taxable income.
Depreciation
As a property investor, you can claim depreciation on your investment property's building structure and fixtures. This deduction can further reduce your taxable income, potentially saving you thousands each year.
First Home Buyer Incentives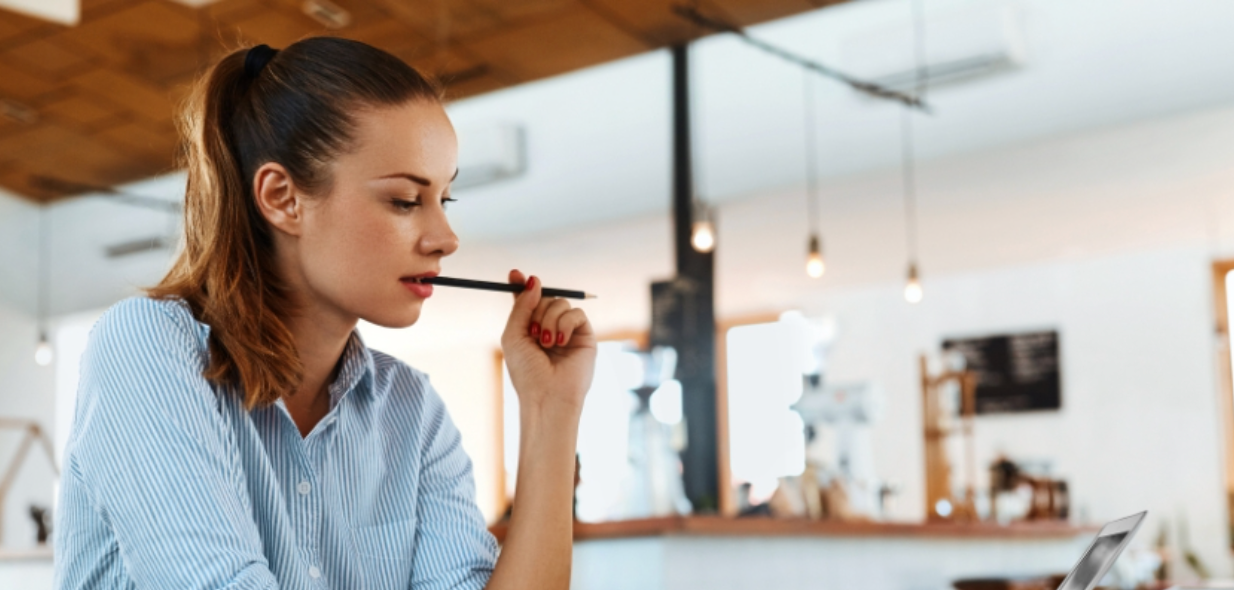 First home buyers may be eligible for government incentives, such as the First Home Owner Grant (FHOG) or stamp duty concessions, which can help reduce the upfront costs associated with purchasing a property.
Conclusion
Medical Professional Home Loans and home loans for doctors offer numerous benefits for eligible borrowers in Australia.
By understanding the unique features of these home loans, researching lenders, and maximising tax benefits, you can secure a competitive home loan tailored to your needs.
Stay informed, negotiate terms, and seek professional advice like a mortgage broker to make the most of your Medical Professional Home Loan journey.