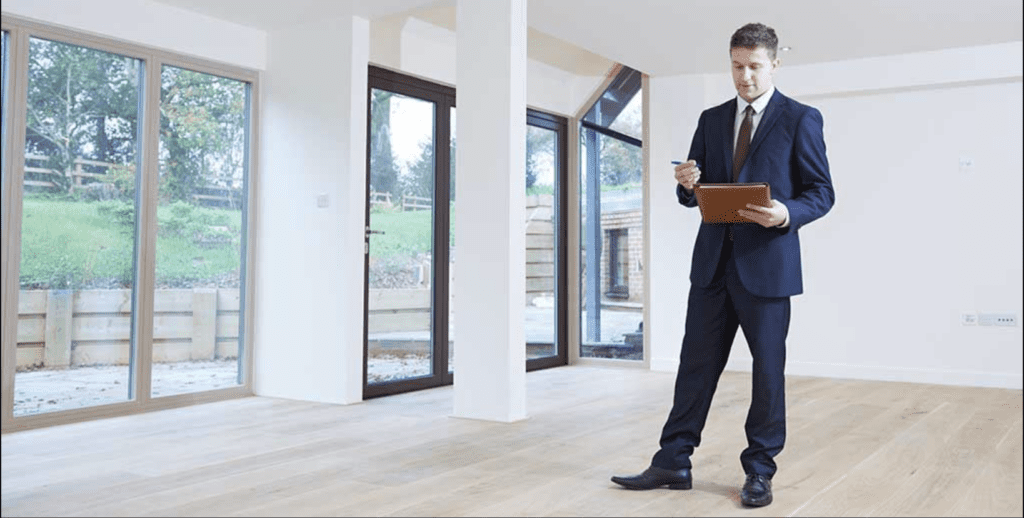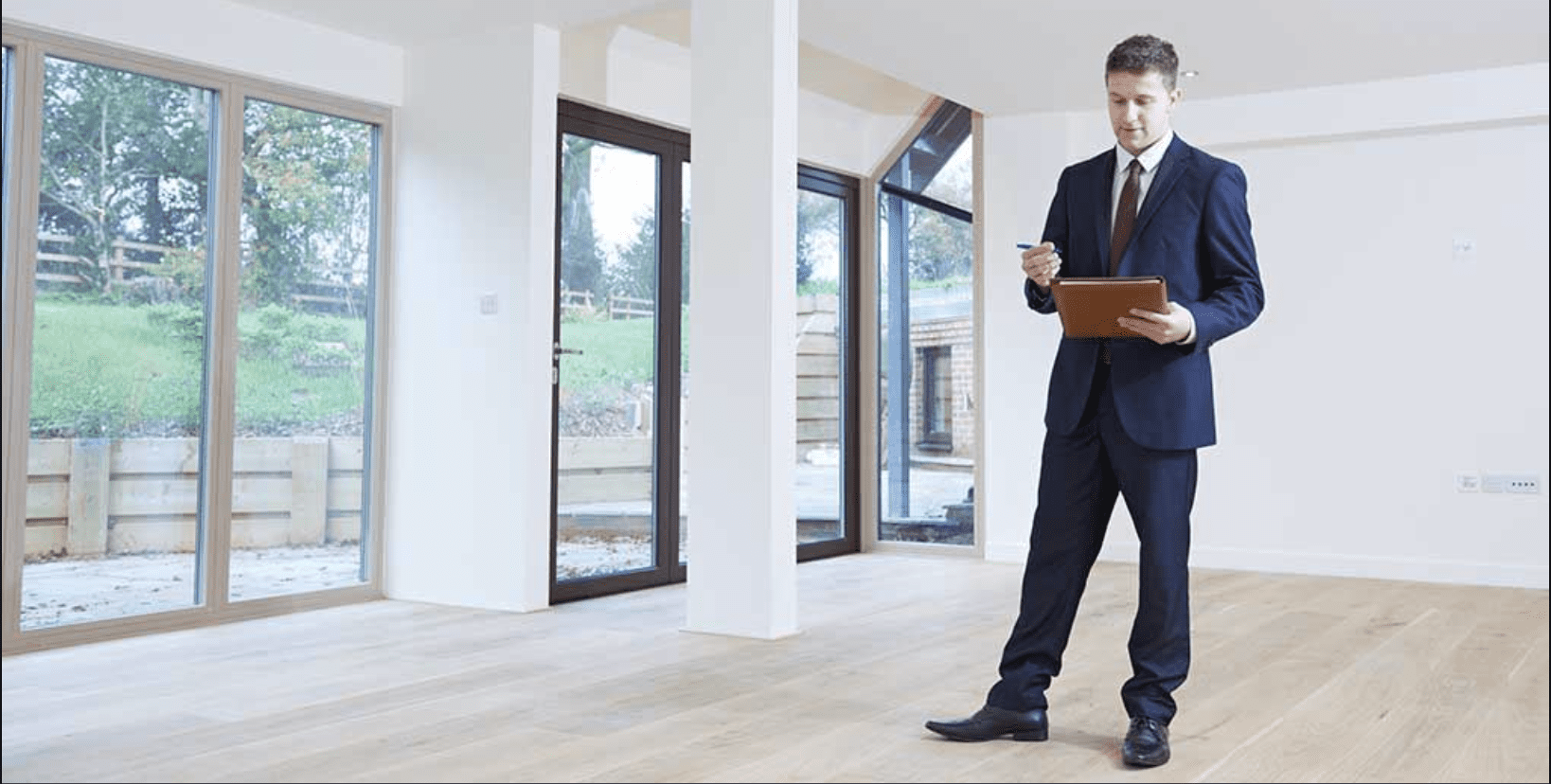 Simon lo has been a property valuer for over 16 years working across commercial and residential property for over 16 years. I speak to Simon to get my client's an overview as well as insights into the role of property valuers and what they look for.
Valuer insights' are important especially when you are looking to sell or refinance to add value. We often see clients refinance their mortgage, to release equity to spend on their property with the assumption that the additions they are about to embark on, will add value to their properties. This is now always the case so make sure you check this so you are not disappointed and have not added years to your mortgage for no financial benefit.
1. What is the difference between a property valuation and a real estate appraisal?
A real estate appraisal is provided by real estate agents which tells you how much a property is likely to sell for in the current market. and is usually requested by the property owner to gauge where the market value is currently at. Whilst a formal valuation is provided by a qualified valuer and is a legal document that can be utilised for a number of purposes which include mortgage, court purposes, stamp duty, government grants, and accounting purposes. A detailed report is provided with a formal valuation which includes the size of the land, zoning, caveats/encumbrance on the property, and building structure.
2. Should I insist on the property valuer entering the property, if I am getting a kerbside or drive by appraisal?
A kerbside or drive-by is conducted without entering the property. The property valuer does make contact with the owner so unless have made significant changes internally they don't need to come in.
3. If you are looking to refinance, when is the best time to do this in your opinion? E.g When a comparably sale has happened?
A good time to refinance, especially if you need to draw equity from your property is when there are recent sales that occur within your locality that you believe provide good comparable properties within your local area. A valuer would look at these recent sales in detail and if they are comparable, they would utilise them to ascribe a market value to your property.
4. What is some handy info you should tell the valuer about? E.g any local comparable sales ? Should they print these out and have them handy?
Handy information that you can provide to the the valuer is any recent improvements you have completed on the property, be it external or internal. Floor plans of the property are also handy. Comparable sales are also good, however, it is up to the valuer to determine if they are comparable and to be utilised.
4. How should a house be presented to a property valuer?
We're not a prospective purchaser, so there is no need for a mad rush to clean and tidy before a valuer inspects. We are more interested to see if there are any repairs or maintenance that the property requires or if the property is structurally unsound. We are also interested in hearing about any improvements that have been completed since you purchased the property or since it was last valued
5. What are some bad no-nos for apartments and/or house from a property valuer's perspective?
A major no-no is completing non-approved works such as garage conversion or a second kitchen to provide a separate self-contained area. Another no-no would be partitioning the dwelling into multiple bedrooms and leasing them out separately. This will be mentioned in the valuation report provided to the bank and will result in issues with your lender providing you with finance.
For further information or advice on your next property purchase or any general advice feel free to contact us at startnow@sorenfinancial.com or our online chat on www.sorenfinancial.com. We understand that the property purchasing process can be daunting so we are here to help!